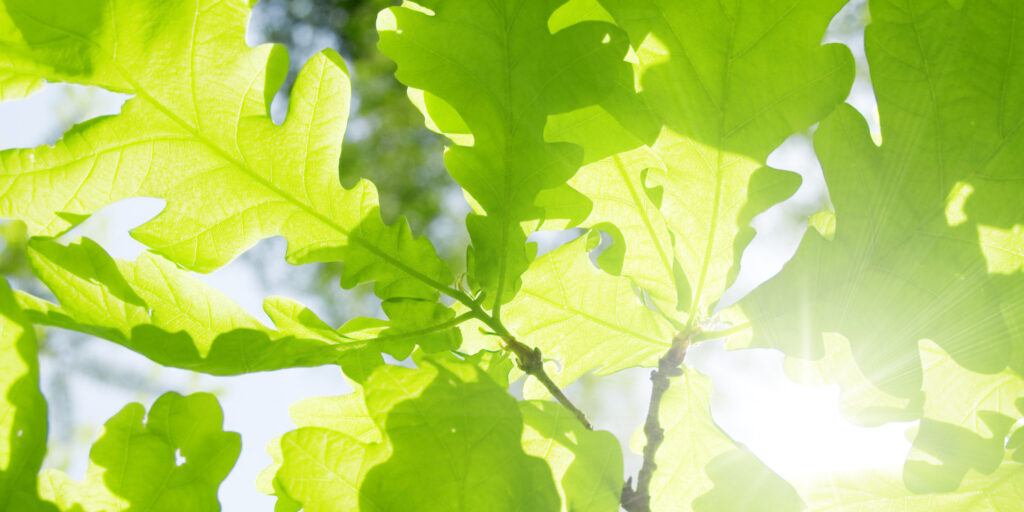 Installation of second hand appliances after the adoption of Ecodesign 2022
This article is a reproduction from HETAS Technical Bulletin #22. Click here to access the Bulletin in the Technical Hub of the HETAS website (password required). On 1st January 2022, all solid fuel roomheater appliances placed on the market will need to adhere to stricter efficiency and emission performance conditions when burning both biomass and…
Back to posts
This article is a reproduction from HETAS Technical Bulletin #22. Click here to access the Bulletin in the Technical Hub of the HETAS website (password required).
On 1st January 2022, all solid fuel roomheater appliances placed on the market will need to adhere to stricter efficiency and emission performance conditions when burning both biomass and solid mineral fuels in the UK, covered under the soon to be adopted Ecodesign regulations.
This new legislation will sit alongside the current requirements within the Construction Products Regulations (CPR), which sets out the methods and criteria for assessing and declaring the performance of construction products and allows manufacturers to affix a CE mark (or UKCA mark) to confirm the appliance is backed by a functioning technical evidence file and factory production control system.
As part of these developments in mandating the sale of cleaner and more efficient solid fuel appliances available on the market, installers will need to be made aware of any additional responsibilities after the 1st January 2022 adoption date, in terms of those products newly placed on the market, and those second-hand appliances confirmed as already being in the supply chain or on the market already.
Panel heaters
N/A
Storage, including integrated storage/direct
N/A
Solid fuel heating
Efficiency (gross)
Feed
B1 Simple open fire – inset
37%
Batch
B2 Open fire – freestanding convector
47%
Batch
B3 Open fire inset convector
45% mineral fuels
43% wood fuels
C1/2
Open fire and boiler (inset or freestanding)
50%
Batch
D1/2/3
Open fire + high output boiler (trapezium and rectangular grates)
63%
Batch
D4 Open fire + high output boiler (rectangle)
63%
Batch
E1 Dry room heater (dry stove)
65%
Batch/auto
E2 Dry room heater – wood logs only
65%
Batch
E3 Dry room heater – multi-fuel
65%
Batch
E4 Dry room heater – pellet stove
65% part load
70% nominal load
Auto
F Room heater with boiler
67% mineral fuels & wood logs
70% wood pellets – part load
75% wood pellets – nominal load
Batch/auto
G1
Cooker without boiler not exceeding 3.5kW
65% mineral fuels
55% wood fuels
Batch
G2
Cooker with heating boiler exceeding 3.5kW
65% mineral fuels
60% wood fuels
Batch
J2 Independent boiler – wood logs only
75%
Batch
J3 Independent boiler – multi-fuel
65% mineral fuels
75% wood logs
Batch
J4 Independent boiler – anthracite
70% up to 20.5kW
75% part load
Auto
J5 Independent boiler – wood/pellets/chips
65%
Auto
Slow heat release appliances
70%
Batch
One-off tiled/mortared stoves
Batch
Newly placed products on the market are those that are made available for the first time on the open market, i.e., when it is first supplied for distribution, consumption or use on the market in the course of a commercial activity, whether in return for payment or free of charge. This can be either when a newly manufactured product, or a product imported from another country, is made available on the market for the first time and does not necessarily require physical delivery of the product. (i.e., warehouse stock).
Any products placed on the market after the 1st January will need to be Ecodesign Compliant, however queries arise on those second-hand appliances that are already in circulation and are being marketed for resale, and whether under the future requirements they can be legally installed, commissioned, and notified (or put into service).
The simple answer is yes, the new regulations do not stipulate any requirements for registered installers putting into service solid fuel appliances that have already been placed on the market, even if the installation date is after 1st January 2022. This includes all types of solid fuel heating appliances, encompassing open fires, closed appliances, cookers and independent boilers burning biomass fuels.
Although the Ecodesign Regulations are a manufacturer specific requirement, installers will still need to make sure at the point of installation that any second-hand appliance continues to meet the minimum gross efficiency limits specified within the Building Regulations, particularly those specified within Table 1 of the Domestic Building Services Compliance Guide.
Only appliances that have been confirmed as meeting these minimum limits should be installed and notified through HETAS in declaring compliance to the Building Regulations has been met.
Confirmation of the appliance's gross efficiency, which is measured during the initial CE type test, can on most occasions be found within the appliance manufacturers technical literature, which include CE dataplate which may be on the appliance direct, installation instructions or the Declaration of Performance (DoP) associated with the product. The DoP is a requirement of CE marking and is required to be made freely to installers making request to reference it.
Further Information
More information of minimum gross efficiency requirements can be accessed through the Domestic Building Services Compliance guide at:
www.planningportal.co.uk/info/200135/approved_documents – Part L – Conservation of fuel and power – 5. Building Services Compliance Guides
or for further information contact the HETAS technical helpline at [email protected] or by calling 01684 278170 (option 1).