H002 | Solid Fuel Regulations & Standards
This course is suitable for Retail showroom staff, building surveyors, building control officers & architects. HETAS Registrants wishing to refresh or update their knowledge can also sit the online course.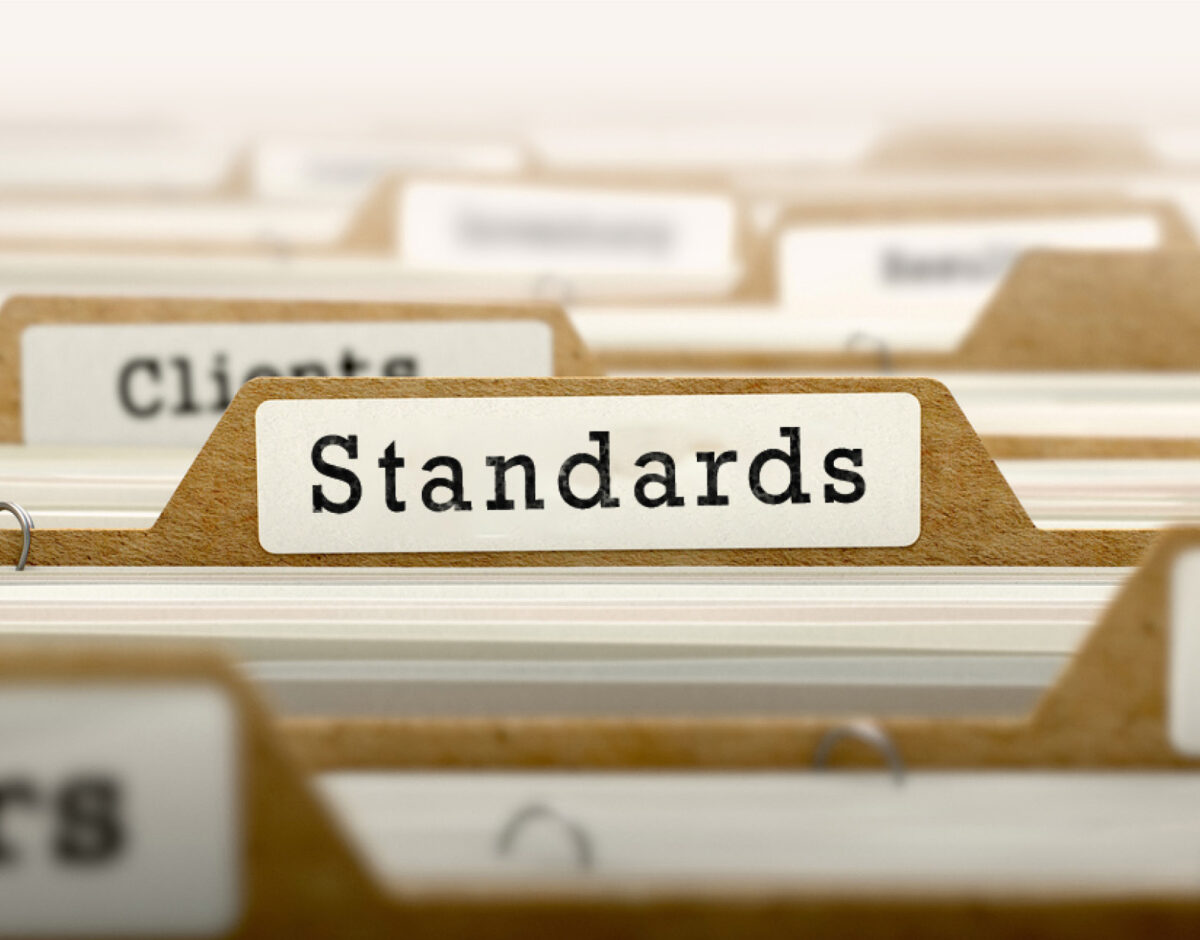 Course Content
Types of solid fuels and the factors affecting fuel selection

 

Fuel preparation, seasoning and storage requirements

 

Appliance types and operating 

 

Principles of safe combustion of solid fuels

 

Industry rules, regulations & standards 

 

The role of HETAS and its Competent Person Scheme

 

Chimneys, flues & terminals

 

Air supply & ventilation

 

Regional variation of Building Regulations

 
Course Details
Assessment Method
The online course uses theory.  
The training centre based course uses theory & interactive group activities.  
Course Duration
The online course is designed to be taken at your own pace.  
The training centre course will be approximately 1 day. 
Course Outcome
HETAS Statement of Results. 
Prerequisites
Candidates require no previous knowledge or experience for the online course; for the training centre based course they must have some experience in the solid fuel industry such as a stove or fuel showroom.  
Next Steps
Joining the HETAS Approved Retailer Scheme.