H004 | Wet Appliance Installer
This course is suitable for candidates with plumbing & heating qualifications who have successfully completed the H003 or H003DS.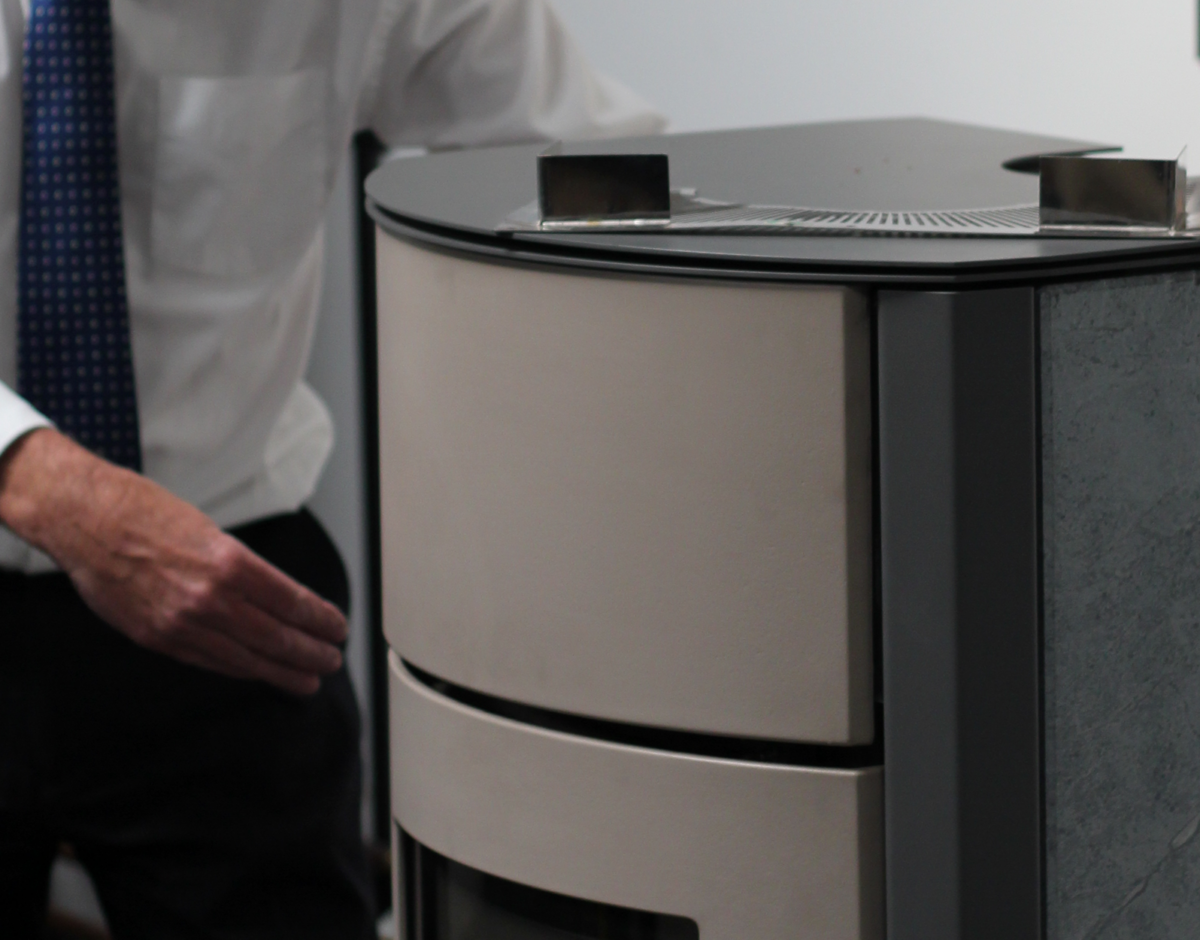 Course Content
Wet system installation, design and specification
The principles of gravity circulation
System controls
Integration with other types of wet heating system
Commissioning handover
Service & maintenance
Course Details
Assessment Method
Theory & Practical.
Course Duration
Approximately 1-2 days.
Course Outcome
HETAS Statement of Results.
Prerequisites
HETAS H003 or H003DS Dry Appliance or HETAS H009 Service & Maintenance (will give service & maintenance competence only) and evidence of at least one of the following:
OFTEC technician – 101 or 102
Gas Safe Registration – CCN1 & CEN1
Formal qualifications: City & Guilds
6129/6035 & 6089, or QCF 6189; or equivalent award
Work experience on wet heating systems
N/SVQ Level 2/3 in Plumbing or equivalent earlier certification
Next Steps
Successful candidates can register the competence of the installation of stoves with boilers.