About HETAS
Working together for a cleaner, safer environment.
Who we are
As a non-profit organisation, we pride ourselves on investing surplus funds into business areas that directly contribute to safely reducing particulate and carbon emissions for the benefit of the people and the environment.
Achieved by working with government, industry experts and innovators providing expert advice, training and clear evidence-based information.
We will mobilise change to increase the use of cleaner fuels and more efficient appliances to improve air quality and public health, utilising our role as a trusted expert advisor to government to help improve associated legislation.
We will set the benchmark for best practice in our industry through the provision of the competent person scheme and industry-leading training to increase the safe and environmentally responsible use of biomass and other solid fuels, appliances and associated technologies.
What we do
Providing robust evidence to influence national/EU standards for appliances, fuels and installation
Listing appliances and fuels that meet the standards
Registering properly trained, competent installers, service engineers, chimney sweeps and retailers, who meet the appropriate standards
Approving training centres for all who work in the sector
Providing up-to-date advice to businesses, consumers and regulators
Researching options for improved service throughout the sector and
Engaging with national and local government to help minimise any adverse impact of the sector as a whole on wider society.
Meet the team
"The strength of the team is each individual member. The strength of each member is the team."
The people who work at HETAS share the vision and values of our business and community. Here you can meet the HETAS leadership team.
HETAS Careers
Join our team and help shape the future of HETAS and our wholly owned subsidiary Woodsure. We're currently looking for creative minds to join the growing HETAS family. View our career opportunities and see what our staff have to say about us on Glassdoor.
What we offer
Training
HETAS is the leading training provider for solid fuel, wood and biomass offering a range of comprehensive courses specifically designed for installers, retailers, specifiers, Local Authorities, Building Control Officers and those involved in the wood fuel supply chain.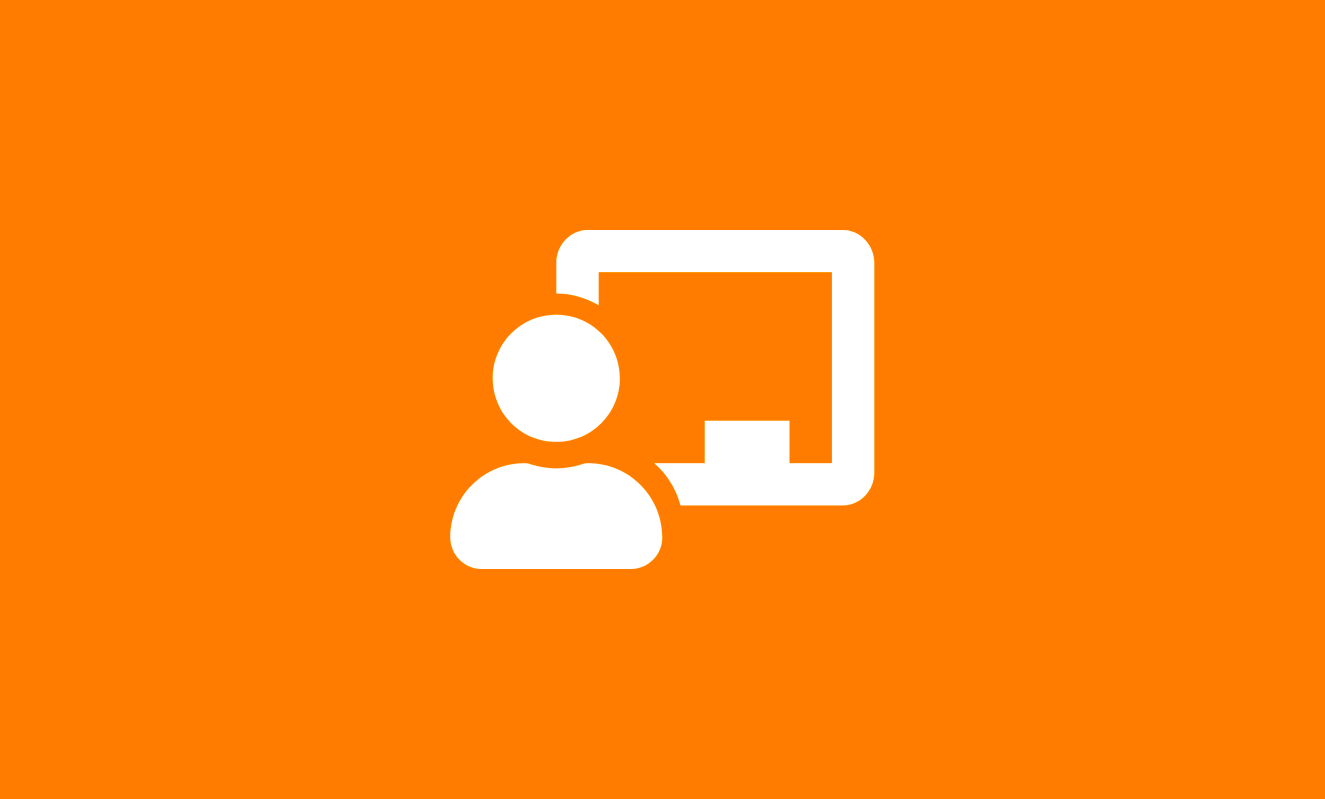 Fuels
HETAS run the Approved Solid Fuel scheme for mineral based fuels. This covers Manufactured Smokeless Fuels and Natural Smokeless Fuels. HETAS also administers the Ready to Burn certification scheme for manufactured solid fuels.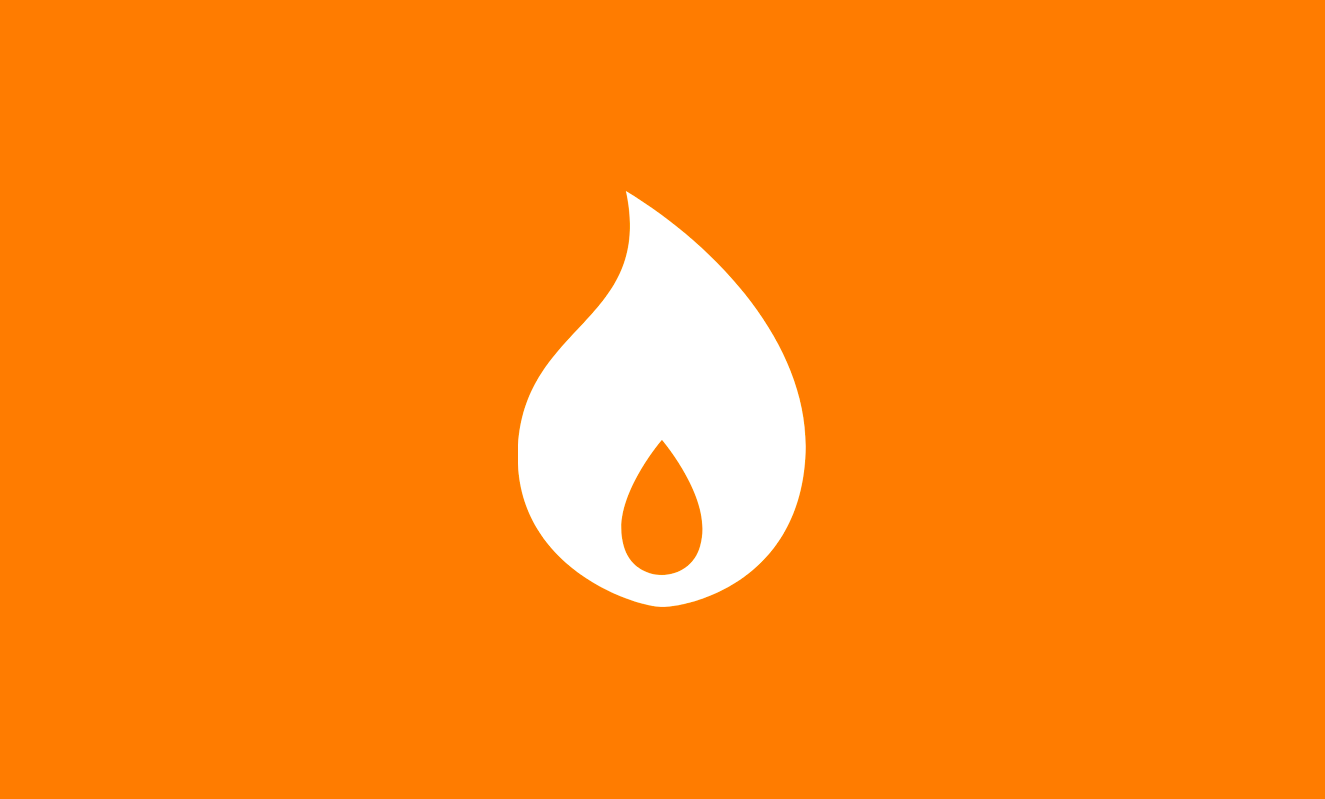 Need further assistance?
HETAS Limited (known as HETAS). The acronym stands for Heating Equipment Testing and Approval Scheme. The Company is a legal entity and operates as a company limited by guarantee; not having any share capital.
 
Our purpose is: Working together for a cleaner and safer environment.
To achieve this we commit to the following objectives and providing a service to the industry:
As a certification body, we are responsible for all of its certification activities. An agreement between HETAS and its clients takes in to account the responsibilities of each of the certification schemes.

As an industry lead expert, we work closely with government, appliance and chimney manufacturers, installers, fuel producers, distributors and all manner of associated parties from across the biomass sector with the goals of advancing training, raising awareness and improved end-user safety in this exciting, emerging, renewable arena.

As a not for profit organisation the Company is governed by an industry body of Members (previously called "the Council").  These Members offer general direction and guidance from an independent industry perspective for the on-going activities offered by HETAS. They also have a say in any surplus funds offered to pursue the purpose of HETAS.
An Impartiality Committee is established in order that HETAS has a management commitment to operate openly, objectively and impartially in accordance with the Product Certification Standard BS EN ISO 17065:2012, whilst operating as a certification body for assessing companies to the Microgeneration Certification Scheme product and installer standards, and MHCLG's competent person authorisation criteria for registrants' self-certifying work under the Building Regulations.

The Impartiality Committee membership is made up of representatives from relevant stakeholders, with a committee elected Chairperson independent of HETAS. The structure of the committee will have a balance of interest where no one group predominates.

The presence of objectivity is understood to mean that conflicts of interest do not exist, or are resolved so as not to adversely influence the activities of the body. Anyone wishing to raise an objection around the objectivity of the certification process can in the first instance contact the elected Chairperson via the HETAS quality representative.
HETAS Technical Committee
The HETAS Technical Committee: In achieving our objectives we bring together representatives of key stakeholder groups to help voice the views of the industry and to help HETAS maintain a strong safety and technical focus.

HETAS commits to support this committee where views and actions align with the overall objectives of HETAS and support HETAS registrants for the installation of solid fuel burning appliances and associated equipment or services. The output from this committee provides the industry with an opportunity to influence and review industry standards and regulation at a British and European level.

Stakeholders wishing to be considered to join the HETAS Technical Committee can express their interest to the HETAS Technical team.
Complaints about HETAS Staff or Policies/Processes
If your complaint relates to a Registered Business or installation, or you are unhappy with a complaint outcome, please contact the HETAS Compliance Team in the first instance; they will be happy to discuss your concerns and aim for resolution.
There may be times when people or organisations feel dissatisfied with the service provided by HETAS or a member of our staff.
Should this matter arise, we would ask that complaints are made in writing and sent via email or post, addressed to the relevant department.