HETAS Newsletter Sign Up
Subscribe to the HETAS newsletters for the latest industry updates and information.
Please only fill out 'Job Title' and 'Business type' if relevant, write N/A if not.
Newsletter Sign-Up
"*" indicates required fields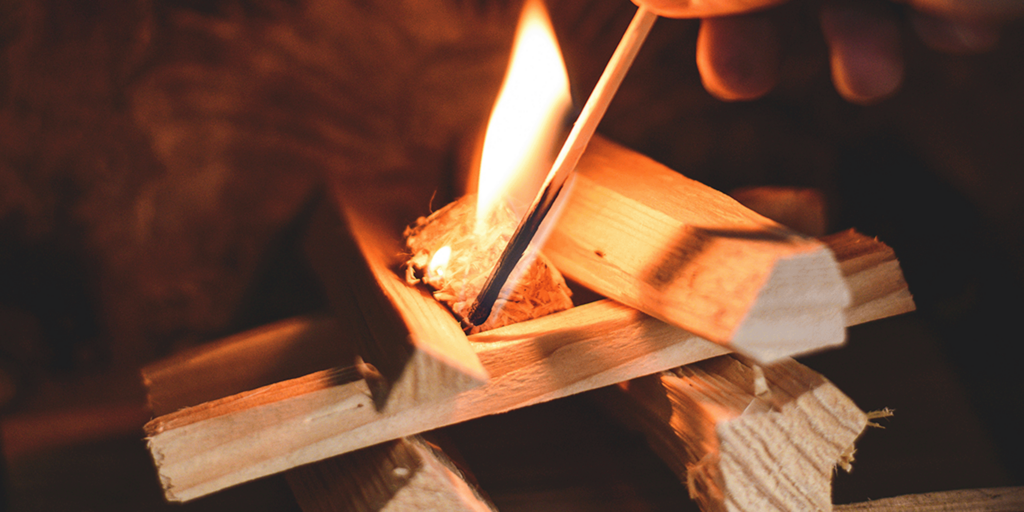 Common mistakes to avoid for optimal burning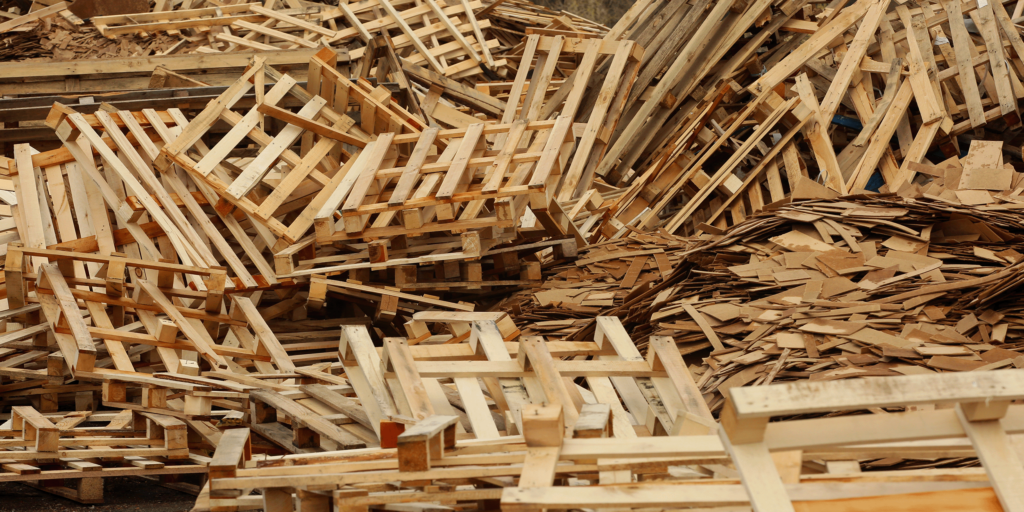 Are you using appropriate fuel for your log burner?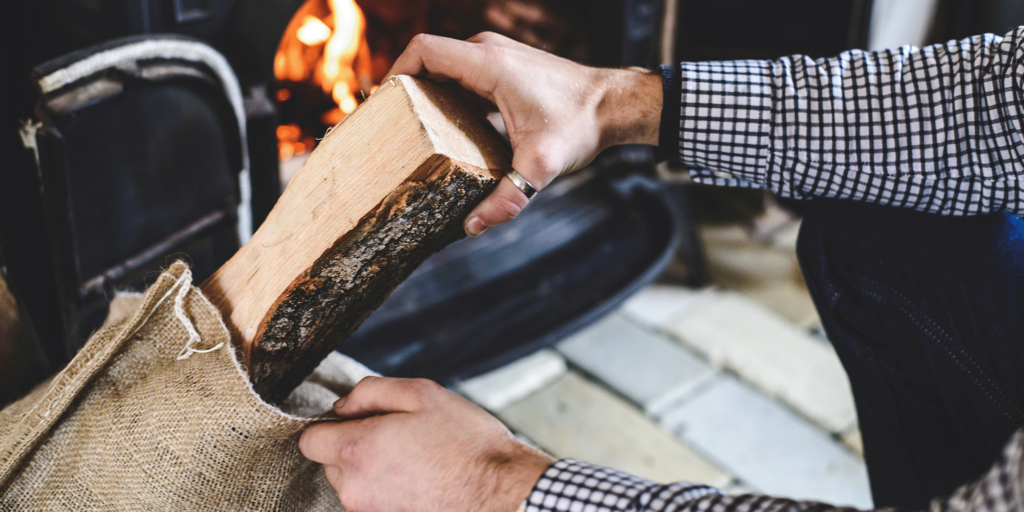 Refuel your appliance safely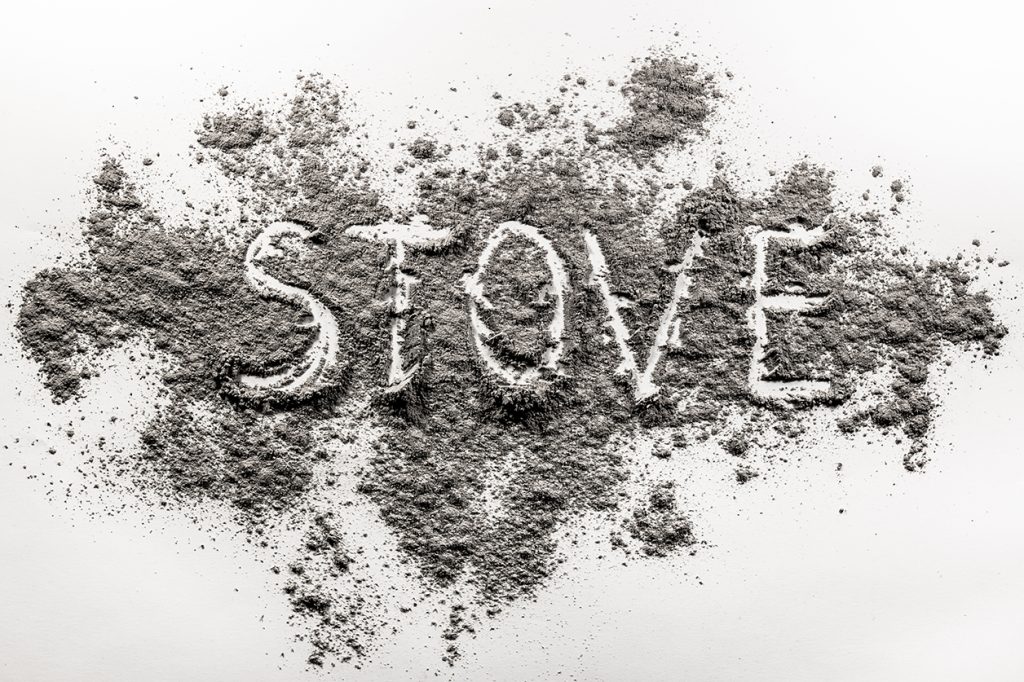 Safe Disposal of Ash from Your Stove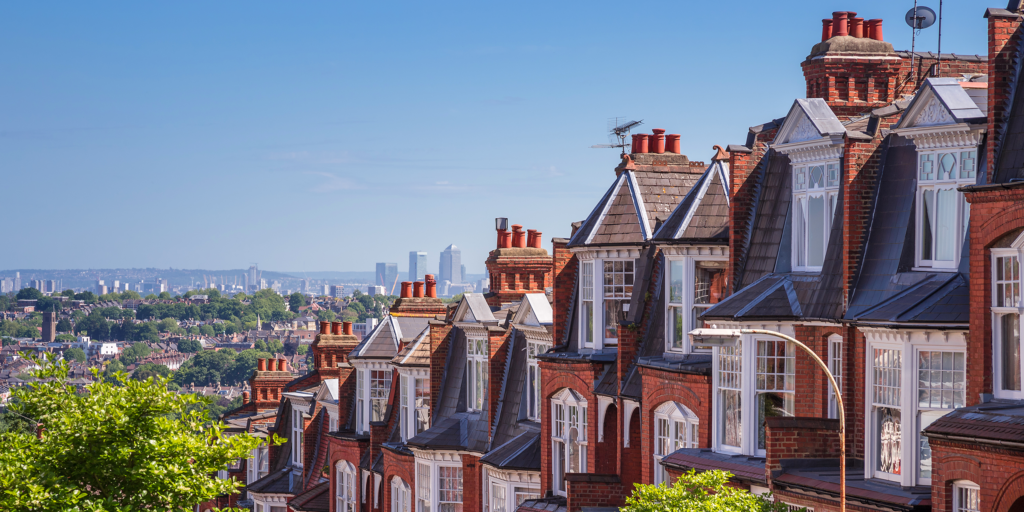 The Importance of Chimney Sweeping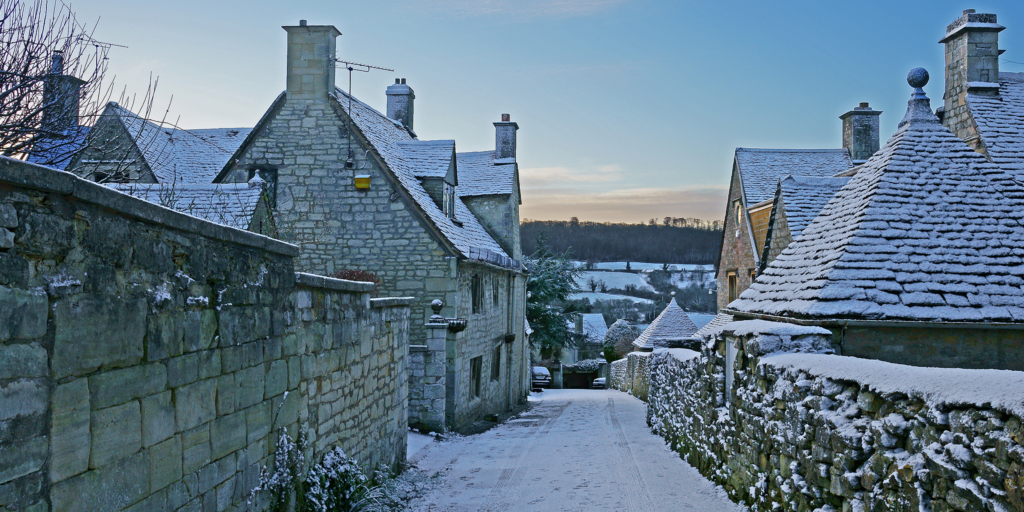 Cold Plug – Winter Safety Advice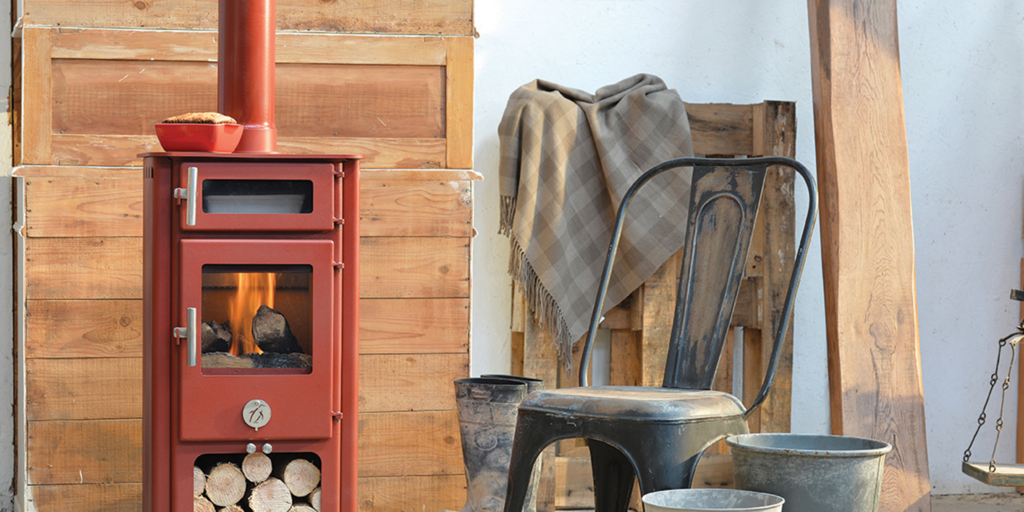 Cost-saving tips to beat the energy crisis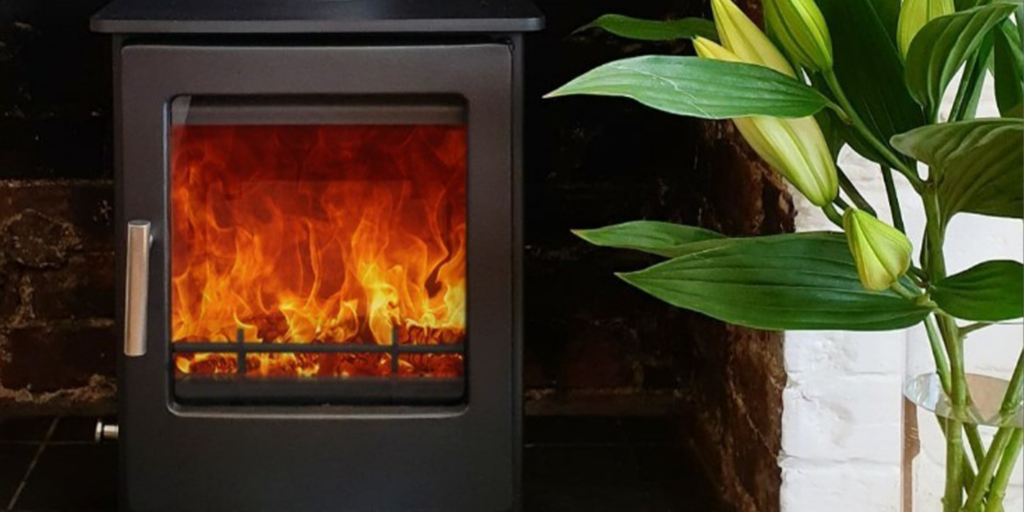 Top tips for keeping your stove glass clean