HETAS Insurance Services
Insurance protection tailored for you, provided by people who understand your trade.
[email protected]
0330 818 7621
Get in touch
HETAS Insurance Services has provided insurance to HETAS registrants for over 10 years.
Our experience and knowledge, allows us to provide comprehensive advice and cover, with peace of mind that you have the protection you need when it matters the most.
We source insurance products specifically for HETAS registrants that offer cover whether you install wet or dry systems, or a biomass product.
Our dedicated UK based team specialises in the insurance requirements for:
Solid fuel contractors
Biomass contractors (including service and maintenance of biomass appliances)
Chimney sweeps.
Get in touch
Need expert advice? Our team is on hand to support you with your insurance requirements.
Contact us today for a free insurance health check or to get a quick no obligation quote!
0330 818 7621
What cover do we provide?
Public Liability
protects you if you have acted negligently and caused injury to a member of the public or damage to their property.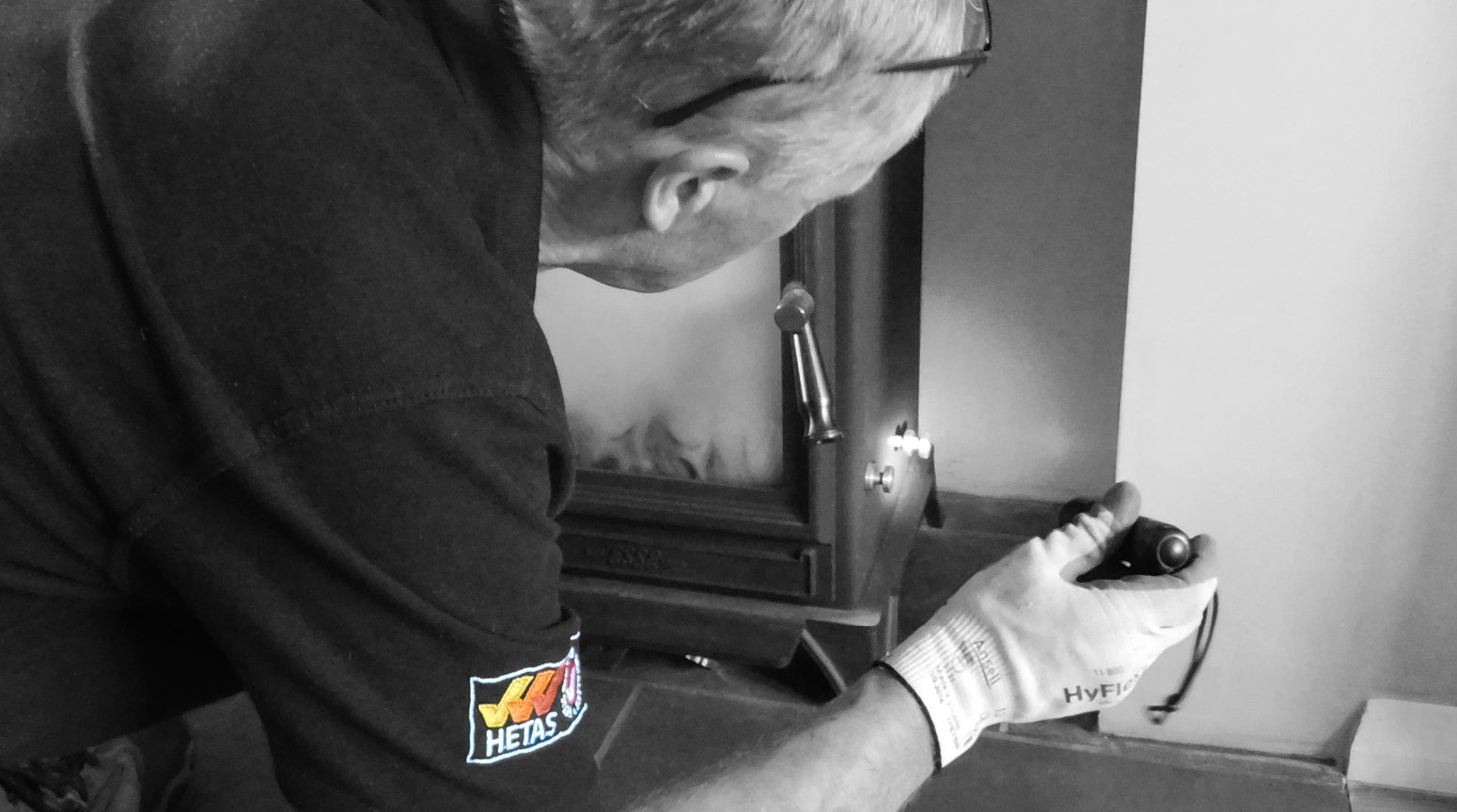 Tools and stock
(subject to policy limitations) provides cover for accidental damage and theft of your tools and stock, including from an unattended vehicle overnight.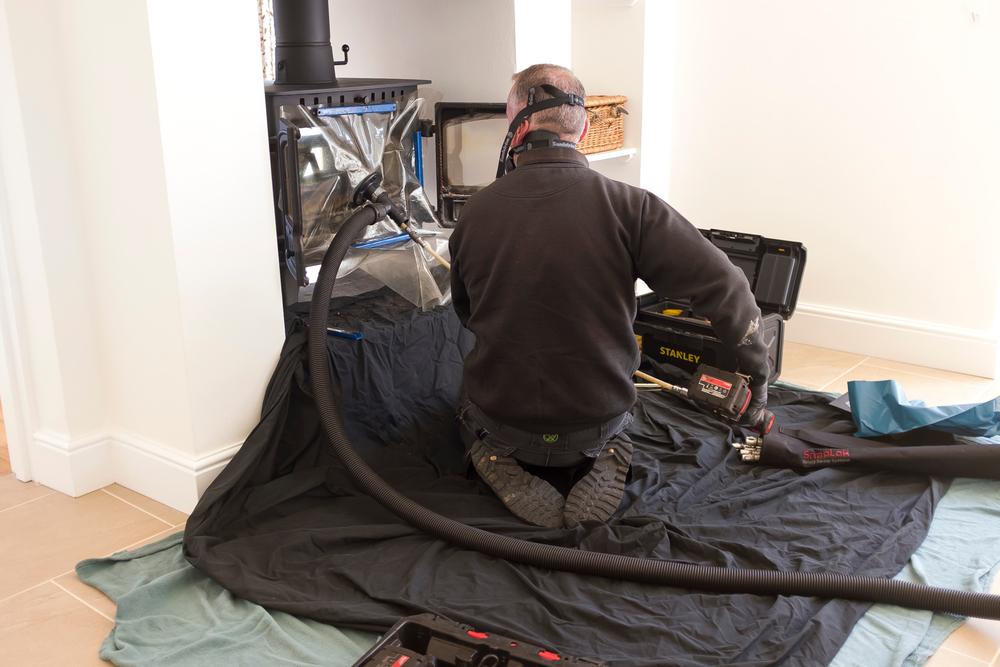 Legal expenses
pays for your legal costs against property, employment, tax and contractual disputes under £5,000, as well as bad debts over £500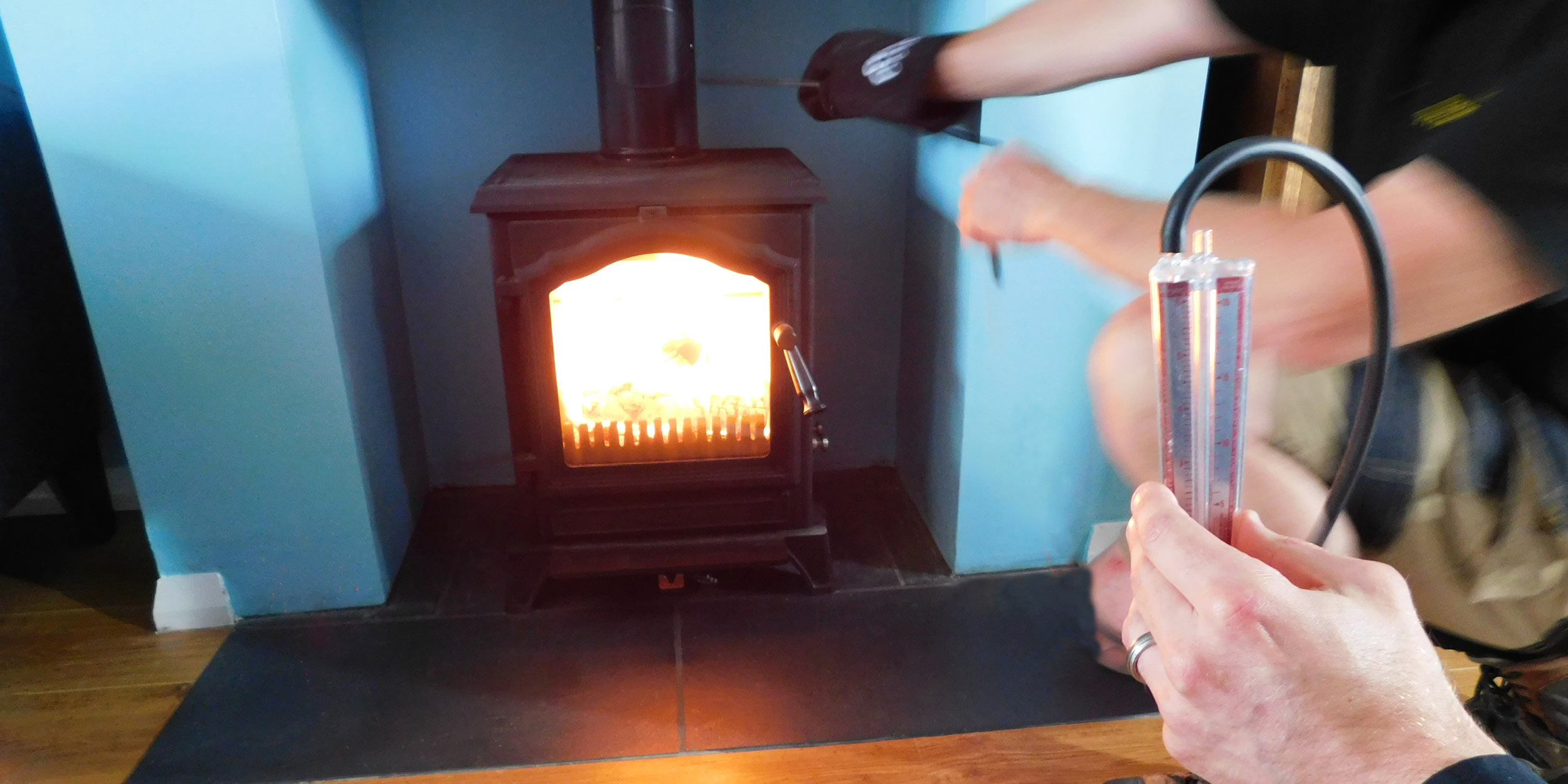 Employers liability
is compulsory by law if you have employees and/or labour only subcontractors within your business, and provides cover if any of your employees and/or labour only subcontractors, past or present, believe you are responsible for an injury or illness they are suffering and decide to claim.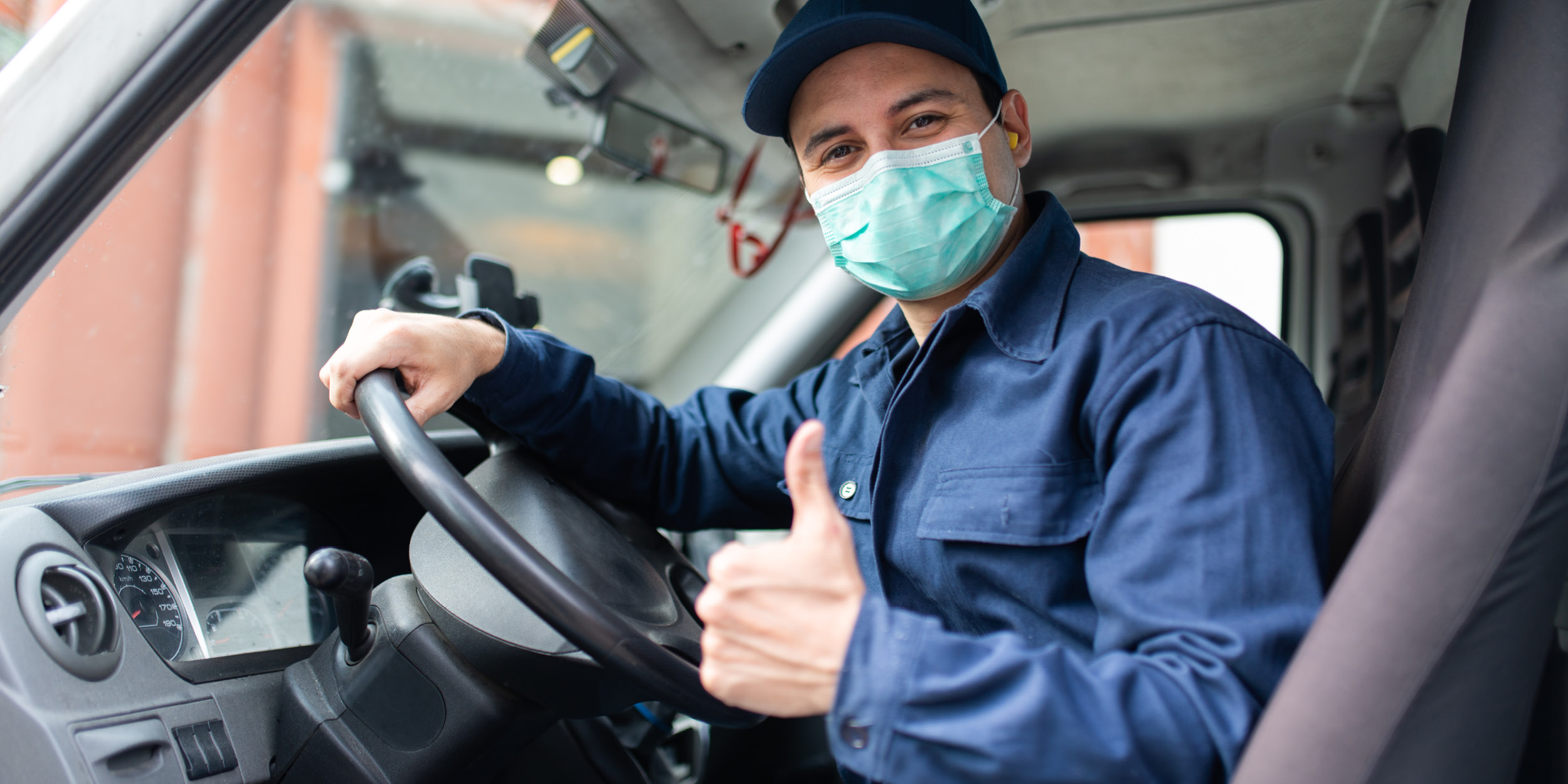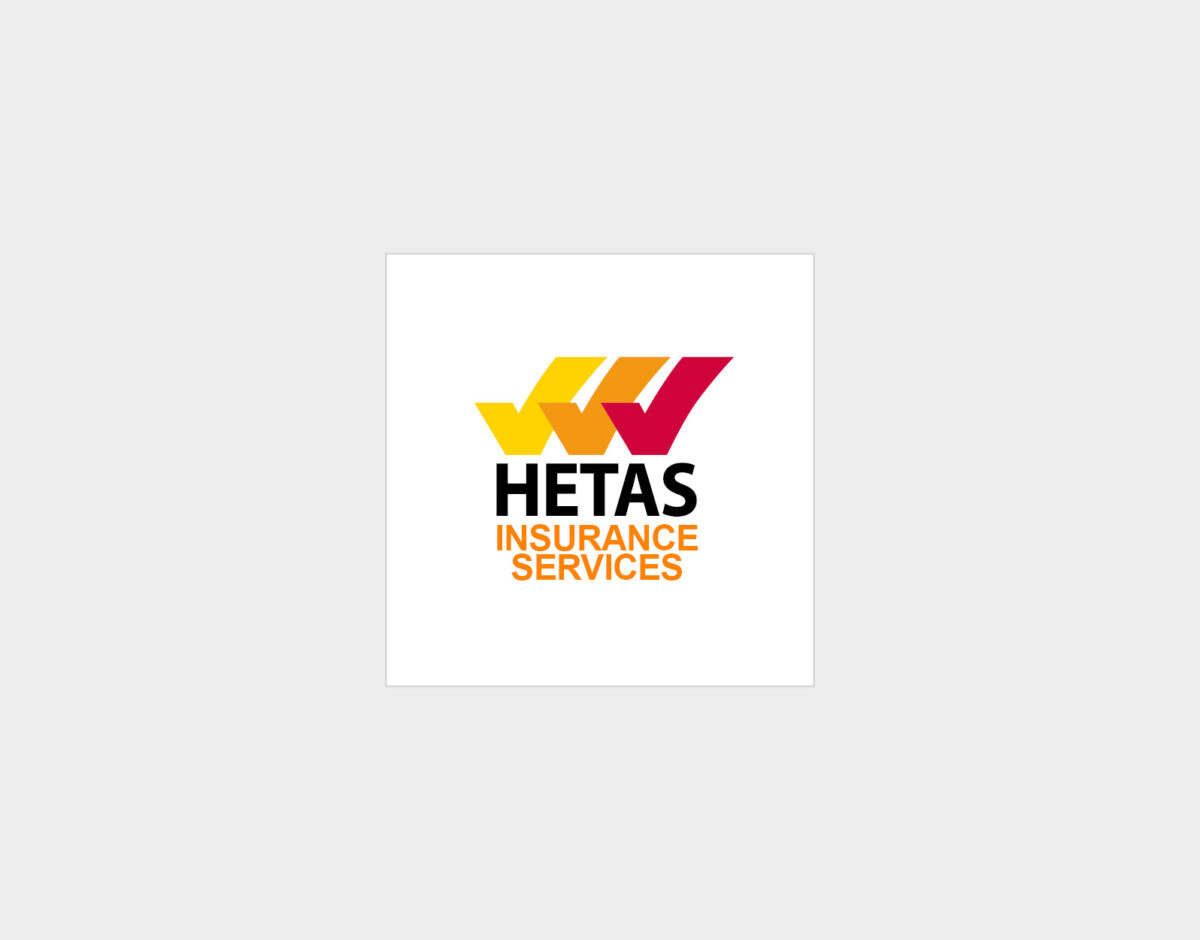 Additional Cover
Every business has different needs and to support this we offer a number of additional insurance covers including:
Professional Indemnity

, this protects you from errors in testing, certification and design work and also any wrongful advice given to your client.

Personal Accident cover

provides a weekly benefit for up to a year, in the event of an injury preventing you from working.

Directors' & Officers' insurance

protects you if you are found personally responsible for a wrongful act in your capacity as a director or officer.
Top 5 benefits of using HETAS Insurance Services
[ 1 ] Claims support
In-house claims handlers to support you through the lifecycle of a claim.
[ 2 ] Specialist team
Dedicated team of experts who are there when you need them.
[ 3 ] Chosen insurance partner
Only recommended insurance broker of HETAS.
[ 4 ] Flexibility to suit you
Competitive pricing and flexible policy options that can grow with your business.
[ 5 ] Industry Knowledge
We continually review the insurance market to meet the needs of HETAS requirements and changes within your industry.
Contact HETAS Insurance Services
To make an enquiry or to request an insurance quote from HETAS Insurance Services, please complete the form below.
This is a marketing communication.
HETAS is an Introducer Appointed Representative of Marsh Ltd and HETAS Insurance Services is a trading name of Marsh Ltd. Marsh Ltd is authorised and regulated by the Financial Conduct Authority for General Insurance Distribution and Credit Broking (Firm Reference No. 307511). Copyright © 2022 Marsh Ltd. Registered in England and Wales Number: 1507274, Registered office: 1 Tower Place West, Tower Place, London EC3R 5BU. All rights reserved.
Promoting safe and efficient solid fuel,
wood & biomass heating systems, fuels & services.