Woodsure
The UK's only woodfuel quality assurance scheme. Trust Woodsure certified suppliers for reliable, high-quality wood fuels.

Woodsure offers quality assurance for firewood, wood chip, briquettes, pellets and hog fuel.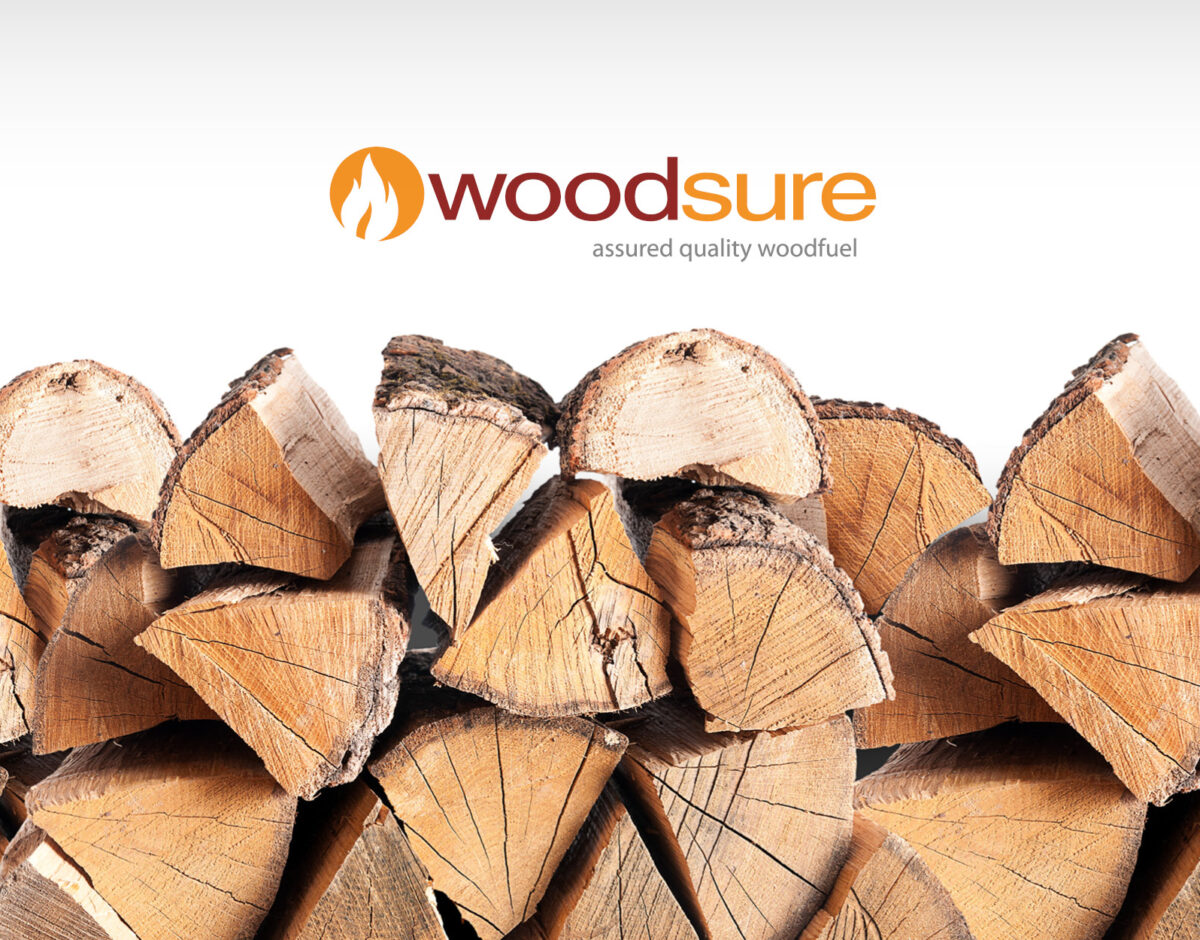 Why use Woodsure fuel?
The fuel will be the right size, ensuring your boiler feed system doesn't block.
The fuel will have the right moisture content for your boiler/stove to work at optimum efficiency.
Product labelling is consistent across suppliers, enabling you to make an informed choice.
The Woodsure standard will ensure that the fuel is sourced from a sustainably managed woodland.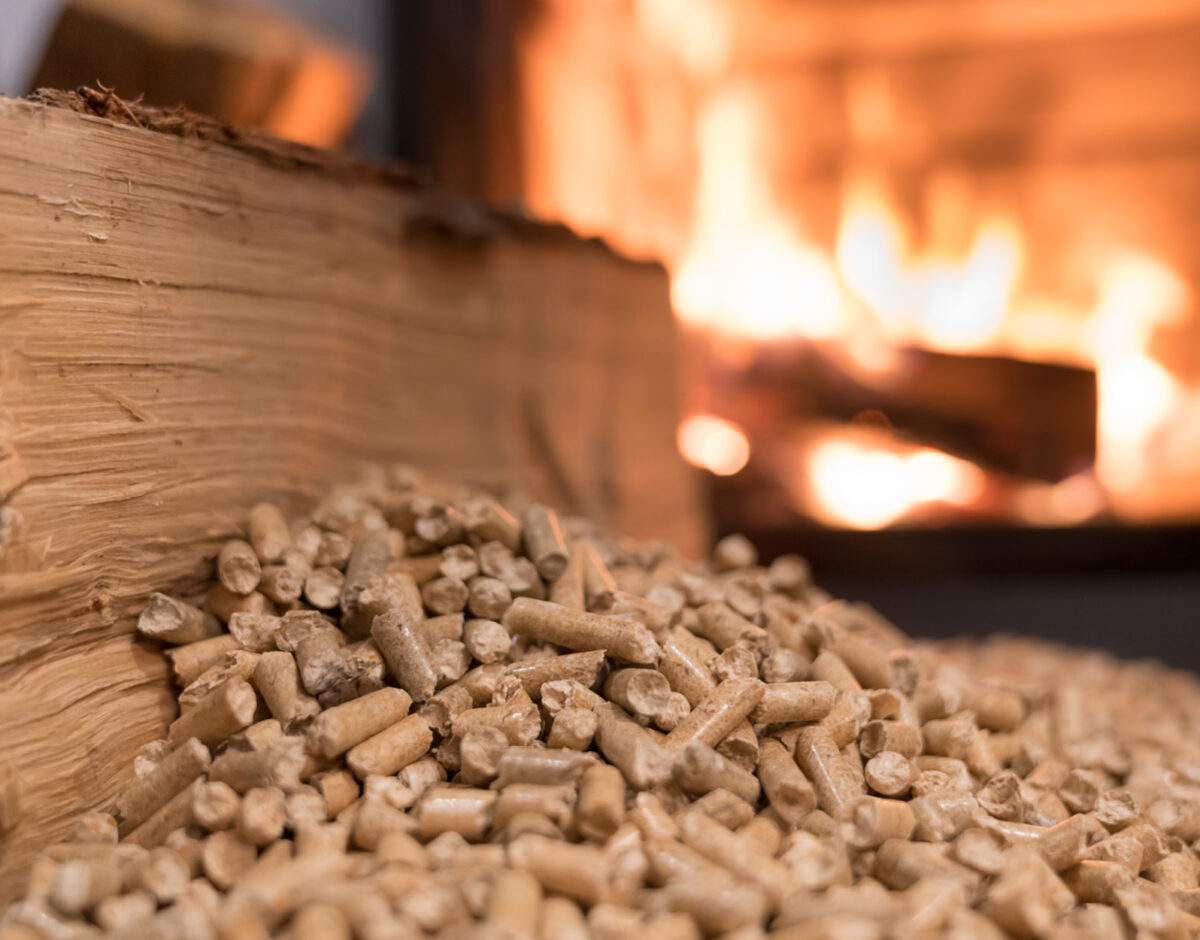 Fuel types
Woodsure assess and certify the five most common types of wood fuel including: Pellets, Woodchip, Firewood, Hog fuel and Briquettes. Each with different attributes and qualities that provide a flexible range of storage and use options appropriate to differing needs.
Other Schemes
Solid Mineral Fuel
All solid mineral fuels listed have been tested and approved by HETAS on behalf of the fuel producer. The testing and approval combined with a quality assurance scheme enables the fuel to carry the HETAS Approved Solid Fuel logo which the consumer should look for.
Ready to Burn
Wood fuel sold in volumes under 2m3 and Manufactured Solid Fuels (MSFs) with a sulphur content of 2% or less must be certified as Ready to Burn.
Promoting safe and efficient solid fuel,
wood & biomass heating systems, fuels & services.