Product Approval
Safe and efficient heating appliances and associated technologies are essential for installers, consumers and manufacturers. 
There are a number of Product Approval Schemes available for manufacturers and distributors of solid fuel and biomass appliances.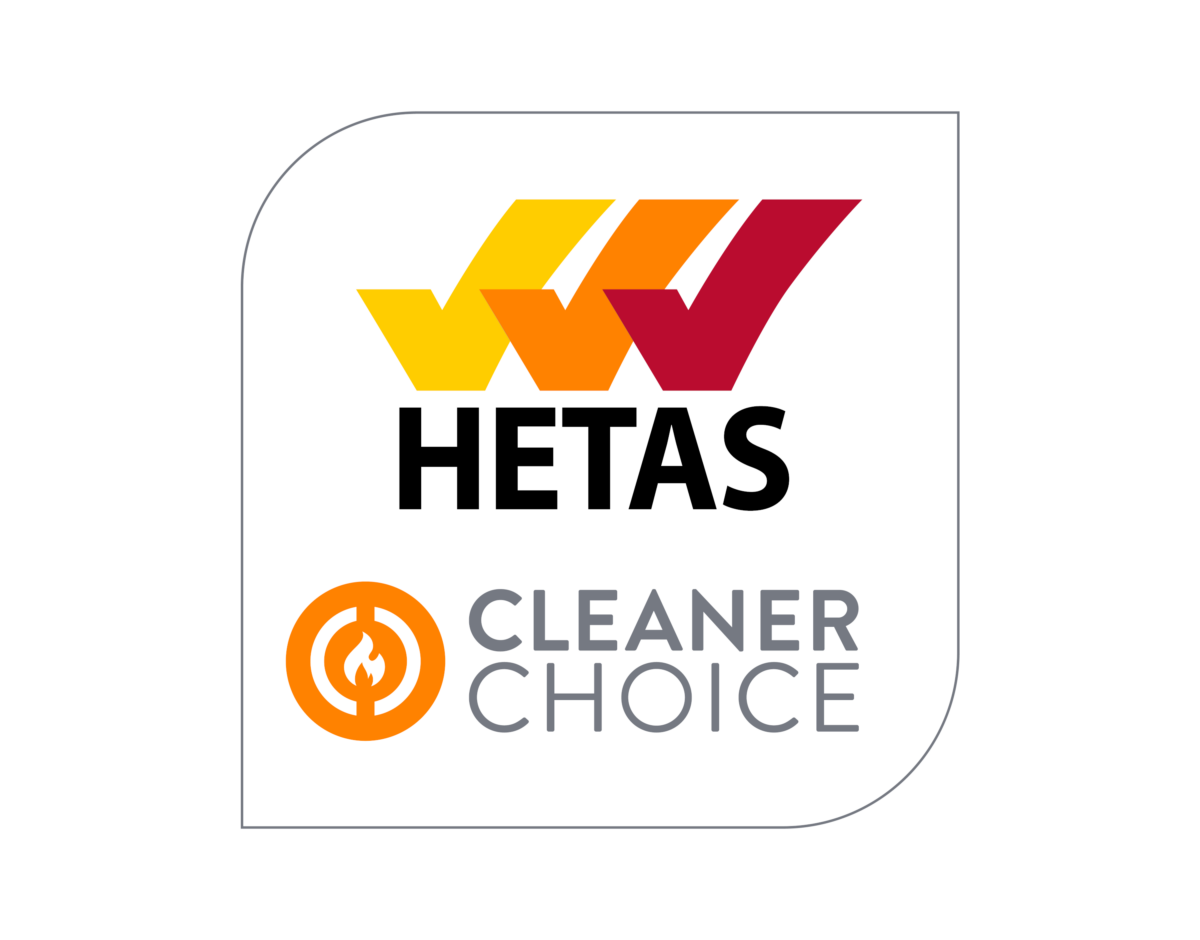 HETAS Cleaner Choice
HETAS has introduced the new Cleaner Choice Product Approval Scheme focused on raising industry standards and driving consumers towards the cleanest burning biomass and solid fuel appliances. It is proven to go above and beyond in minimising harmful particle emissions, reducing the impact of their use on air quality and the environment.
Products approved by the HETAS Cleaner Choice scheme are independently proven to meet the most stringent emissions criteria, going further than any other industry scheme and exceeding Ecodesign and Defra Exemption requirements. In fact, products listed under the HETAS Cleaner Choice scheme achieve a 50% improvement on particulates against currently recognised requirements within UK Smoke Control Areas.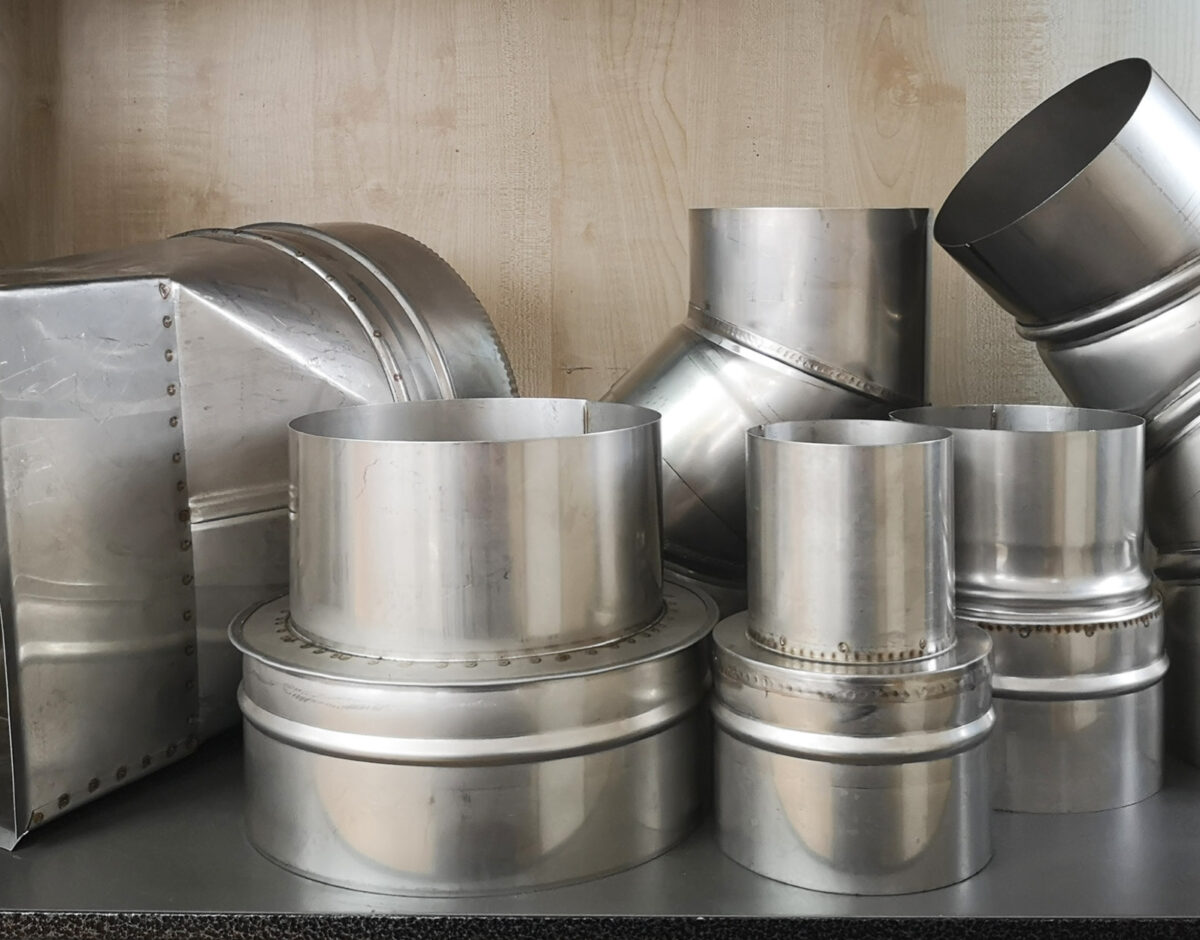 HETAS Listed Chimney Product
Listed Chimney Products form an integral part of the HETAS Product Approval scheme and an increasing number of UK and international manufacturers and distributors are contacting us to have their products assessed.  
Any product going through the process allows the manufacturer to use the HETAS Listed Chimney Product logo in their promotion of it. Use of the logo and showing  on the HETAS website show installers and consumers that these products are safe for use with solid fuel appliances and with the proper maintenance, will work in tandem with them providing many years of trouble-free use.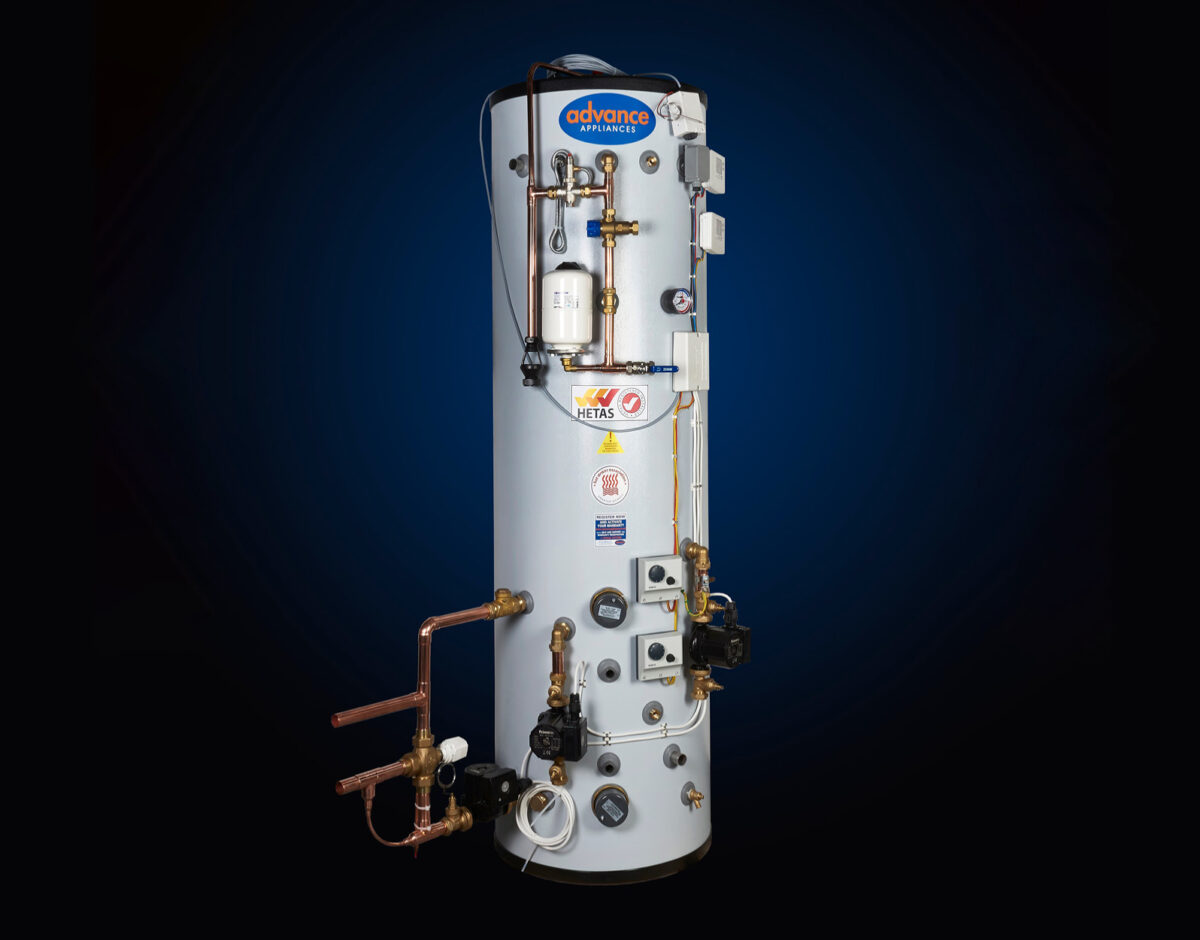 HETAS Listed Ancillary Equipment 
Additional components which form an integral part of any solid fuel appliance installation are also approved to ensure they meet the minimum performance criteria required for their safe and effective use. HETAS currently list a number of associated equipment for improved safety, including permanent ventilators, CO alarms, thermal storage cylinders and more.
All equipment have been third-party independently verified by HETAS as meeting the necessary performance and safety standards for their safe installation and efficient use alongside solid fuel appliance technologies.
Other Approvals
MCS Appliance Approval
HETAS are authorised to carry out MCS biomass product certification for the Microgeneration Certification Scheme by UKAS and are able to assess your products for MCS compliance under EN 17065.
HETAS Approved Fuels
All HETAS solid mineral fuels have been tested and approved by HETAS on behalf of the fuel producer, and are based on a quantitative and qualitative assessment that only fuels which provide a good overall performance and are safe to use are listed
Useful information
Appliance Minimum Efficiencies
Text from here – https://www.hetas.co.uk/consumer/appliance-minimum-efficiencies/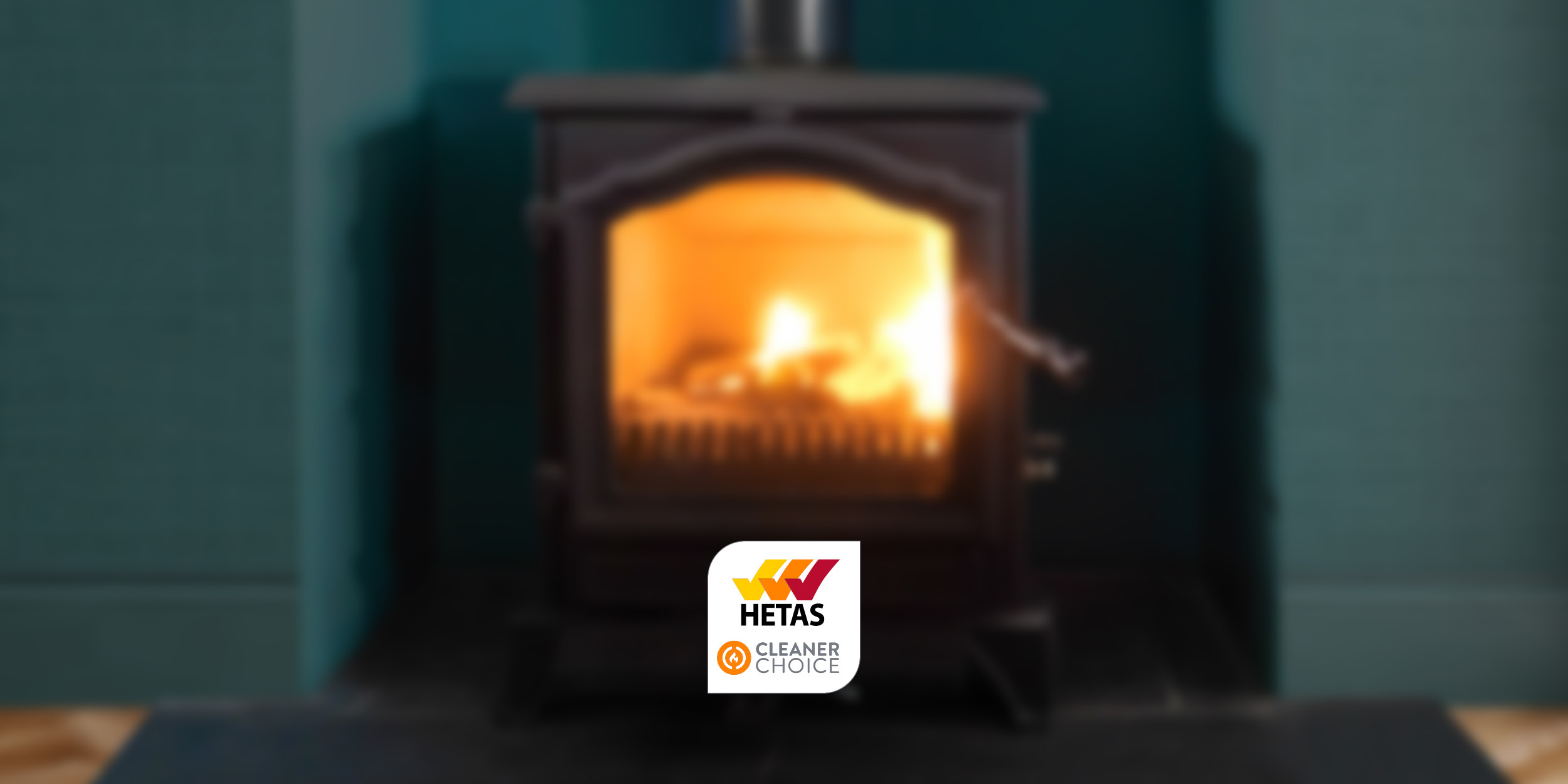 SAP Efficiency
Text from here – https://www.hetas.co.uk/professionals/manufacturers/sap/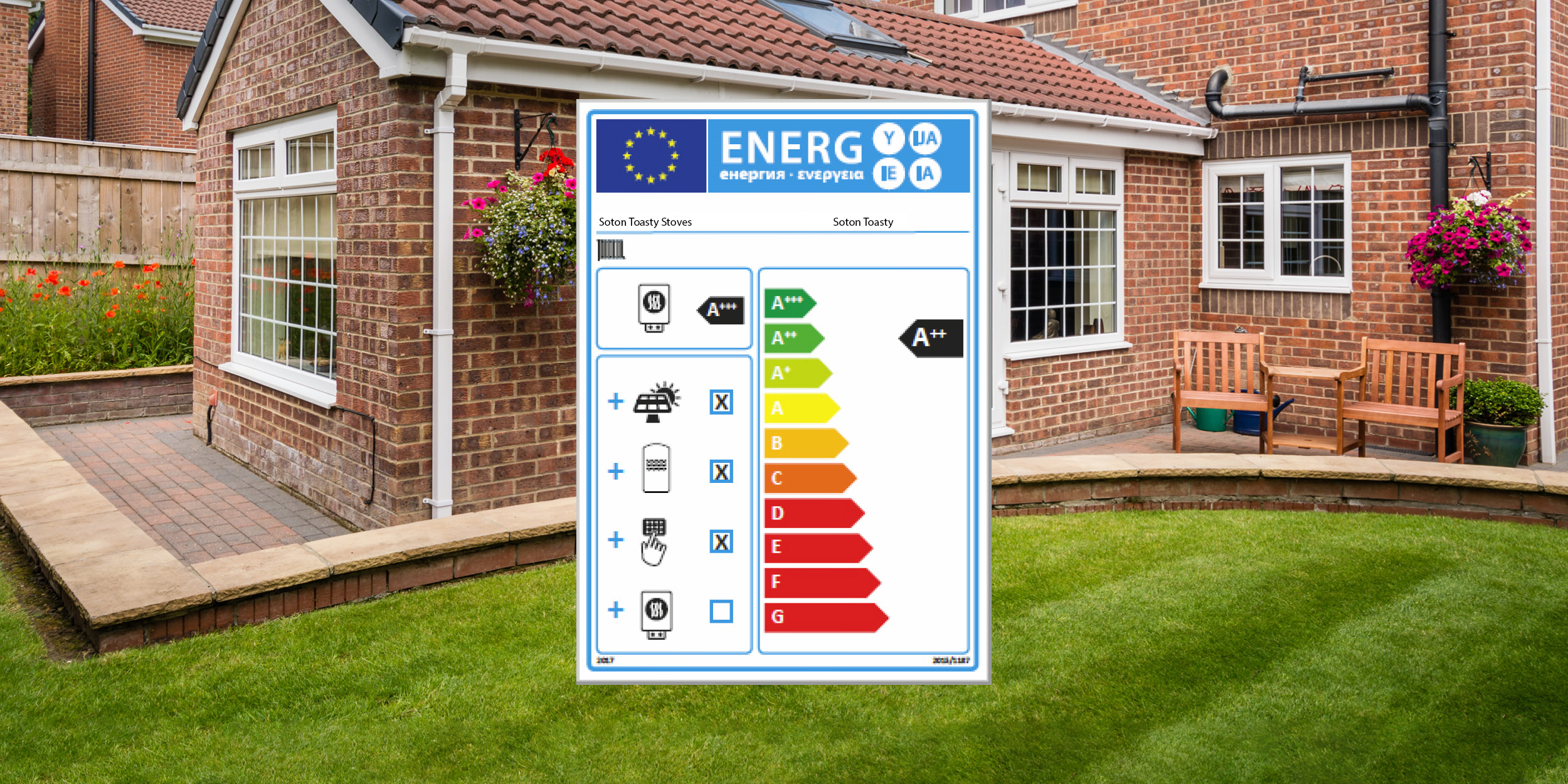 Need to train?
View the full range of HETAS Training Courses and nationwide Approved Training Centres