HETAS Cleaner Choice
HETAS has officially launched its "Cleaner Choice" initiative for biomass and solid fuel burning products, to allow consumers to make more informed choices about the type of appliances being installed and promote the environmentally responsible and safe burning of clean and low carbon fuels.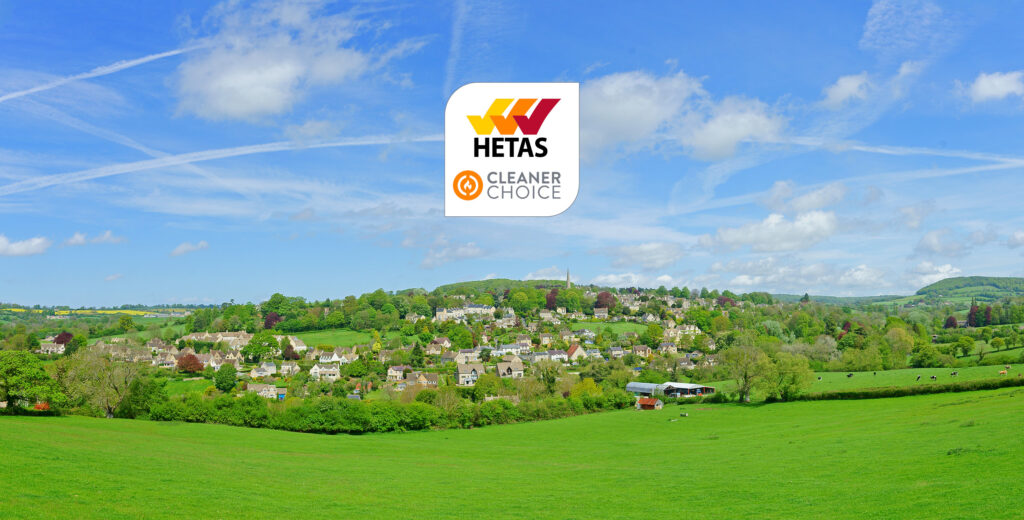 Making the Cleaner Choice
With the aim of supporting government in reducing our air quality impacts from the biomass and solid fuel burning within the home, HETAS have provided a comprehensive register of those appliances meeting the most stringent performance limits for particulate emissions.
Cleaner Choice awareness aims to;
Move consumers away from the sale and use of inefficient, higher polluting appliance technologies such as open fires. 
Better promote those appliances meeting the most stringent performance limits for emissions and PM2.5's for the UK.
Provide comprehensive education and guidance to consumers on the best practice operating techniques for cleaner burning.
All Cleaner Choice appliances have a verified emission performance limit of 50% less than that required for burning of solid and biomass fuels within designated Smoke Control Areas under the Clean Air Act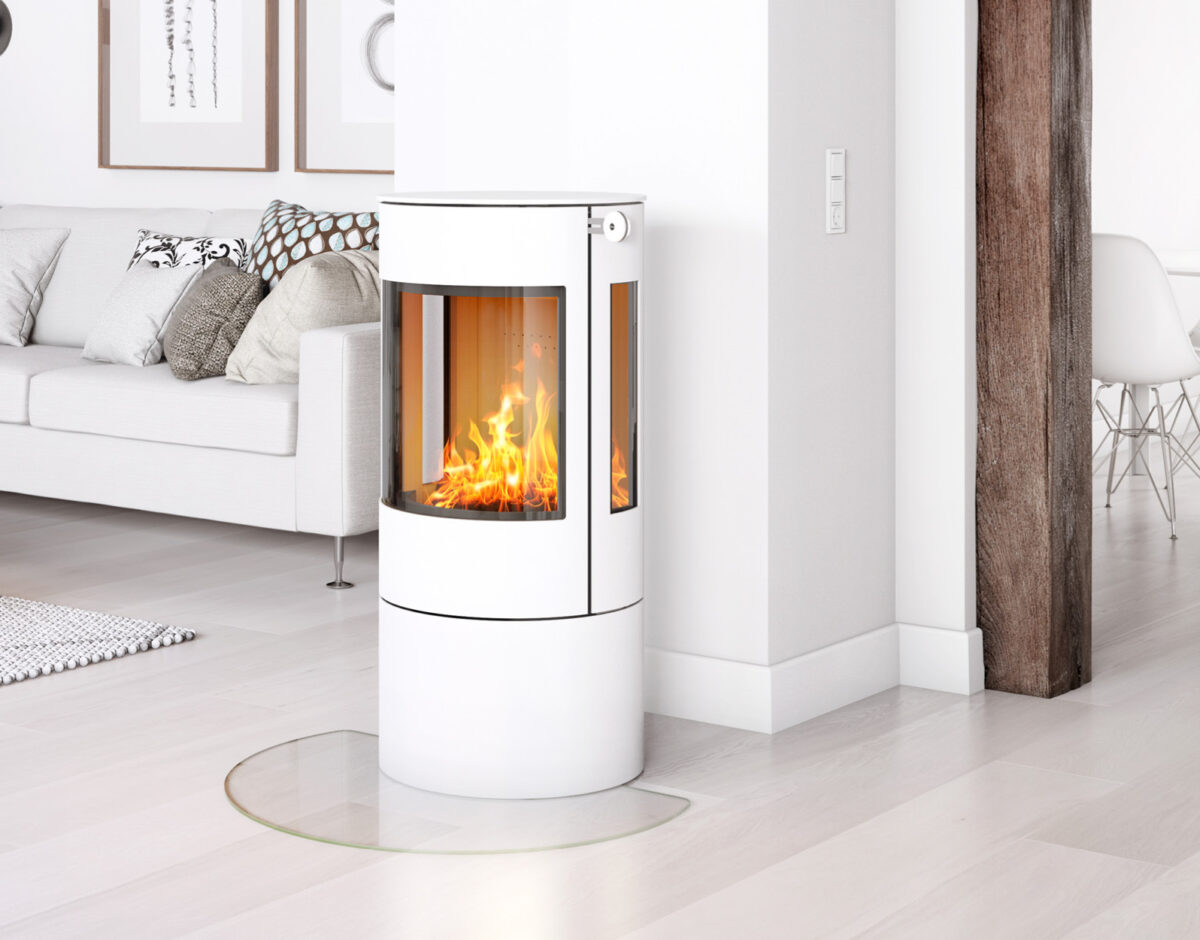 Why purchase a HETAS Cleaner Choice Approved Product?
Have confidence that the appliance conforms to the UK building regulations in its installation and use.
Assures the installer and end user that all documentation is correct and that instructions are compliant with building regulations. This allows safe and effective use of the appliance.
Feel safe in the knowledge that you are operating an appliance that aims to reduce the environmental impact from any particulate emissions produced.
A comprehensive, published list on the HETAS website allowing you to make an informed choice to suit your individual needs.
All Cleaner Choice appliances are independently verified by HETAS as meeting all current regulations.
Search for Cleaner Choice approved products
Use the HETAS product search to find stoves, boilers, biomass appliances and more……
Visit the Advice Hub
Here you will find all you need to know about anything stove related. From choosing the right stove for you through to top tips on how to burn better, lighting your fire, making sure your fuel is Ready to Burn and everything in between.
Working together for a cleaner and safer environment.
Looking for something else?
Installers
Biomass Maintenance
Retailers
Chimney Sweeps
Servicing
Products
Installers
Biomass Maintenance
Retailers
Chimney Sweeps
Servicing
Products
Retailers
HETAS Approved Retailers give you confidence in getting a suitable, efficient and safe wood burning or biomass appliance for your home. All approved retailers contain at least one HETAS trained showroom staff member, meaning quality advice can be given to the end-user that meets a good standard of service.
Installers
HETAS is the only competent person scheme specialising in the installation of solid fuel and biomass appliances. The HETAS 'Find Installer' search makes it easy to find your nearest HETAS Installer of solid fuel, wood and biomass appliances.
Biomass Maintenance
HETAS has launched a new registration scheme for engineers to demonstrate competency in the servicing and maintenance of domestic and commercial biomass appliances.
Chimney Sweeps
A good chimney is essential to the continuing efficient and safe operation of all solid fuel burning heating and cooking appliances. HETAS recommends that chimney sweeping is best carried out by a HETAS Approved Sweep at least once a year, depending upon the appliance and fuel being used.
Servicing
Servicing your stove is critically important if you want to keep it operating efficiently and safely. HETAS servicing technicians can give your stove the expert attention it needs to ensure it can perform safely and efficiently. Our search allows you to filter for servicing for stoves, stoves with boilers and biomass systems.
Products
HETAS has introduced the new Cleaner Choice Product Approval Scheme focused on raising industry standards and driving consumers towards the cleanest burning biomass and solid fuel appliances proven to go above and beyond in minimising harmful particle emissions, reducing the impact of their use on air quality and the environment.