Biomass Maintenance Scheme
The government has introduced a requirement for the owners of biomass boilers in receipt of the Renewable Heat Incentive (RHI), to carry out annual preventative maintenance checks.
Apply for this scheme
Registration Scheme
Following the publication of the new MCS 040 Biomass Maintenance Standard, HETAS has launched a registration scheme for competent servicing businesses.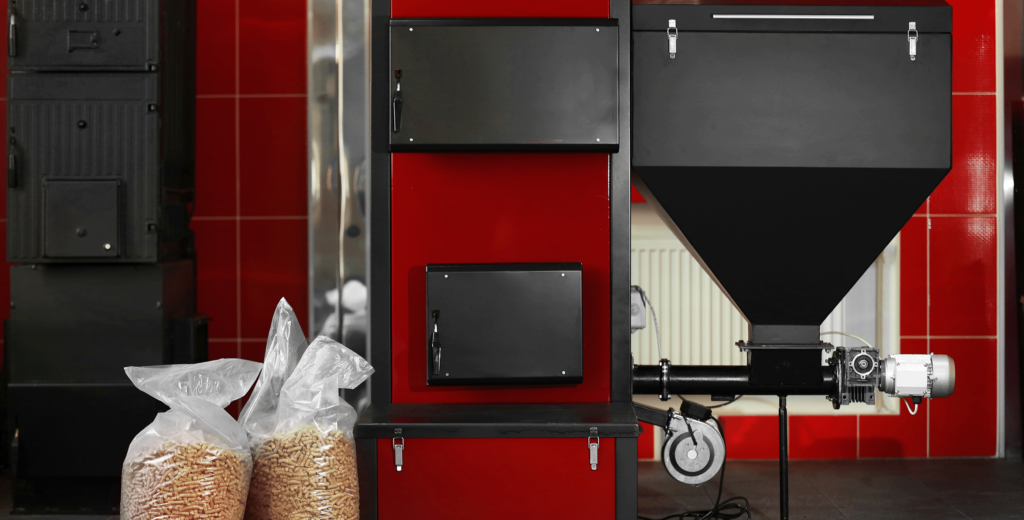 How do I become registered and approved? 
Businesses can register to join the scheme by demonstrating competence to maintain the boilers categories and group identified. We will register businesses based on experience and evidence of training. 
More specifically routes to access the Approved Biomass Maintenance Scheme are a combination of the following: 
In date or expired HETAS H009 Service and Maintenance Training 
In date or expired H005/DE Training 
Manufacturer Training 
Experienced worker route – Evidence biomass maintenance completed to manufacturer standards
View the full competence matrix here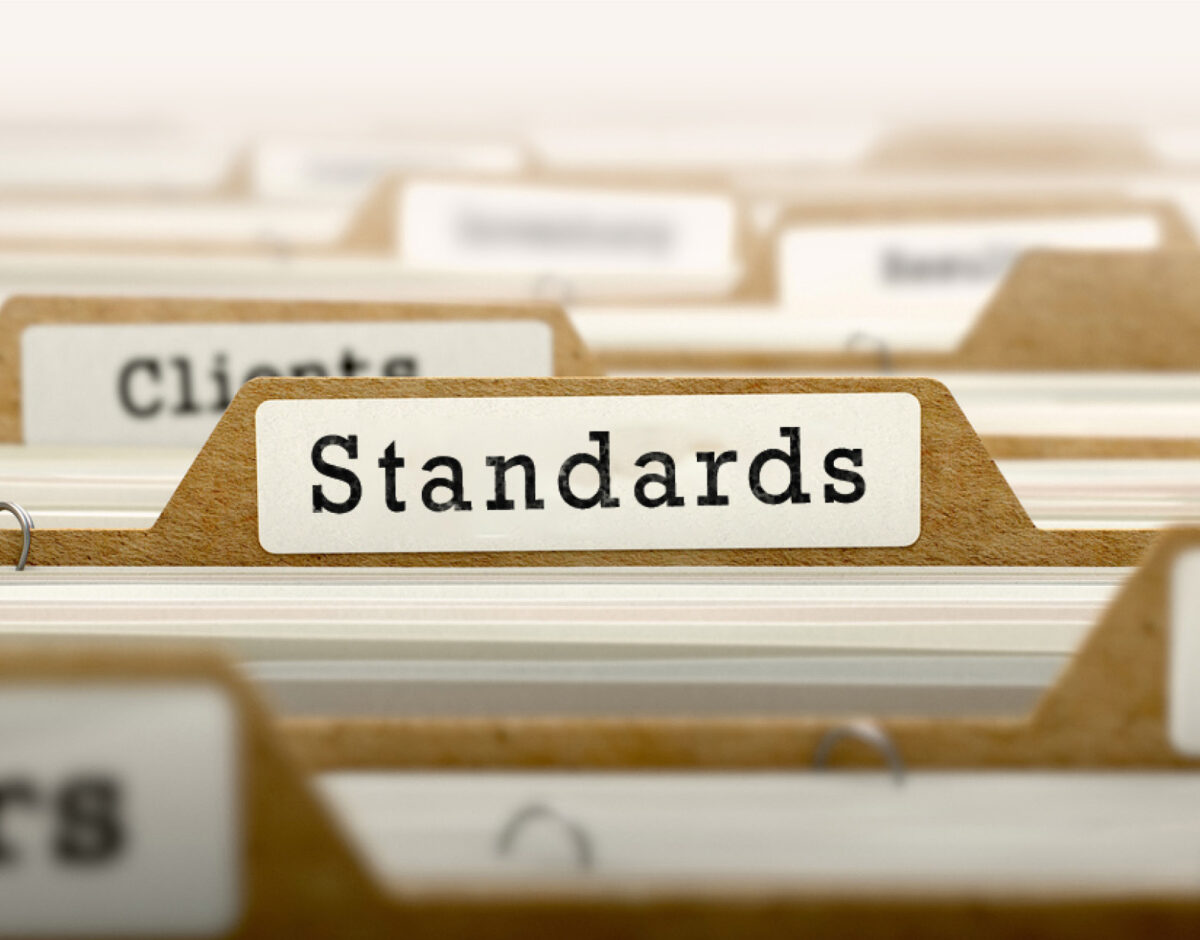 How will it be regulated? 
MCS are administering the Standard for the scheme, and HETAS is committed to operate the scheme in accordance to the standard. Any complaints related to the scheme from a member of the public, will be assessed fairly. 
HETAS will report scheme data into MCS, Ofgem and BEIS to ensure that we all understand the success of the scheme and where we can make improvements for all users.
Need to train?
View the full range of HETAS Training Courses and nationwide Approved Training Centres
Contact us at [email protected] if you need a printable pdf version of this form – please think of the environment before you print.
Fees Schedule
Please contact us at [email protected] for full fees of the HETAS Approved Biomass Maintenance Scheme.