Carbon Monoxide | The Silent Killer
Carbon Monoxide (CO) is an extremely poisonous gas that can be present in the fumes from the combustion of fuel's which aren't burnt under the correct conditions.
Fuels such as gas, oil, solid mineral fuel and biomass all have the potential to emit CO. The gas cannot be seen, smelled or tasted making it difficult to detect. There are measures you can take to protect yourself.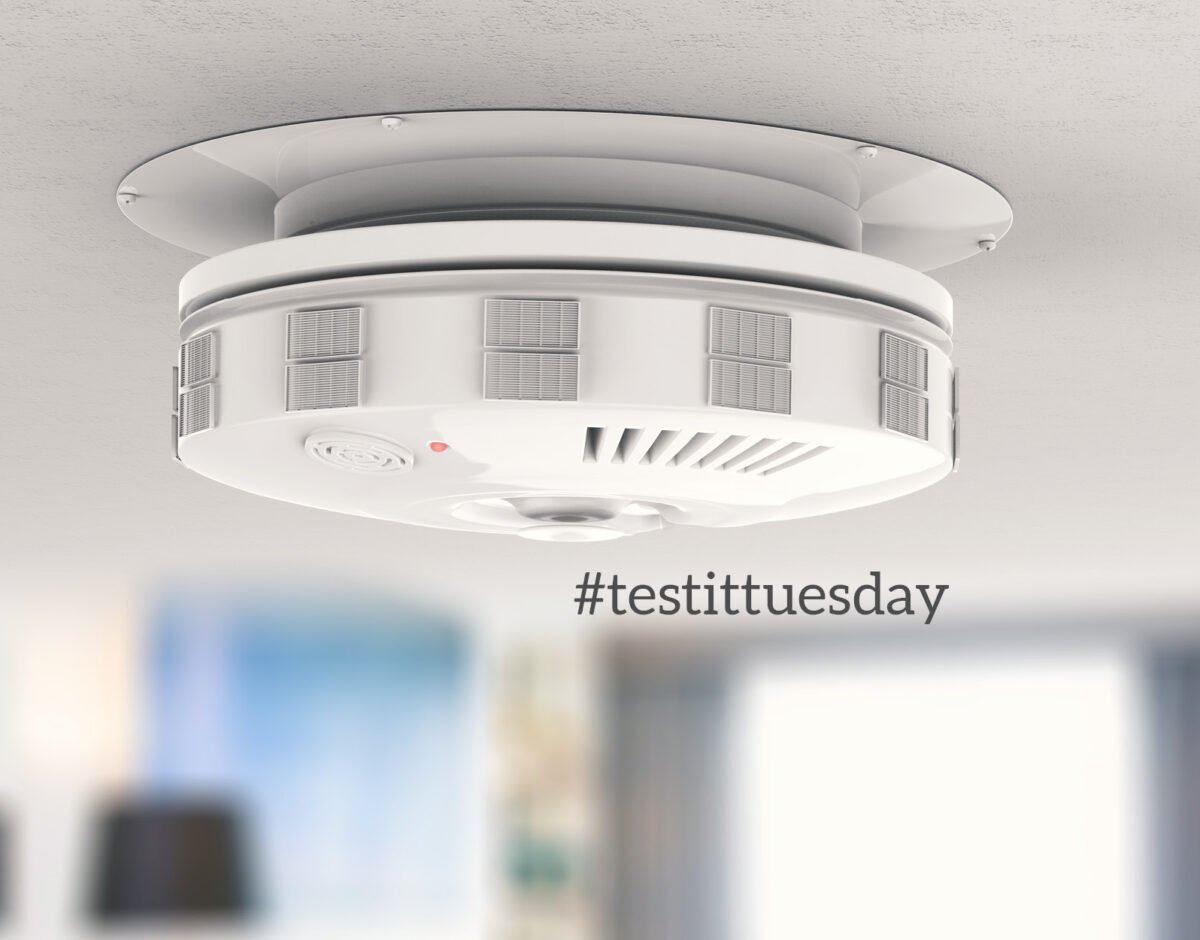 Protect yourself from CO
CO alarms should be regularly tested in accordance with the manufacturers instructions and should not be regarded as a substitute for regular maintenance of both the appliance and chimney.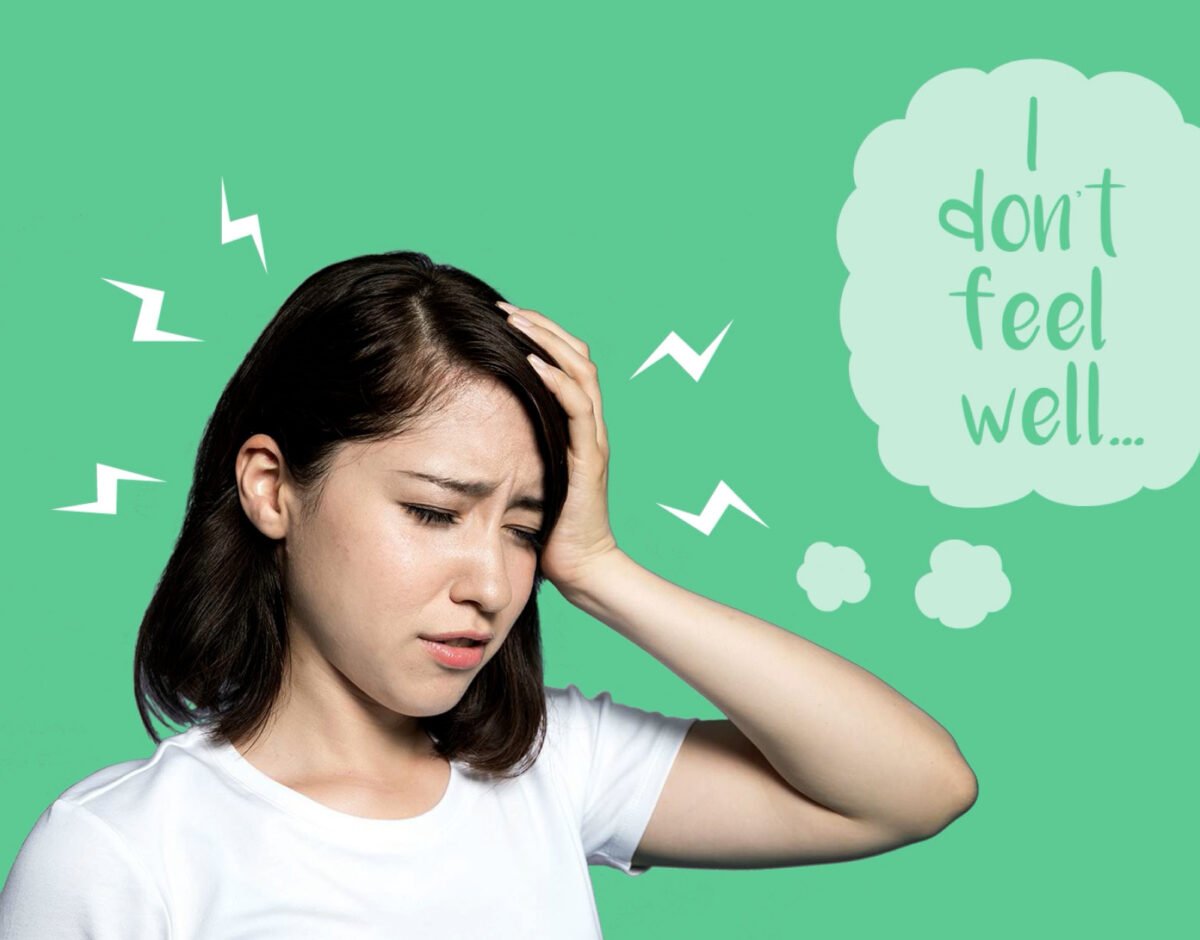 The symptoms of carbon monoxide poisoning
The early symptoms of CO poisoning are usually similar to common ailments such as upset stomach, tiredness and flu.
The common symptoms can include:
Headaches
Breathlessness
Nausea and/or vomiting
Dizziness or Collapse
Chest and/or stomach pains
Erratic behaviour and/or Visual problems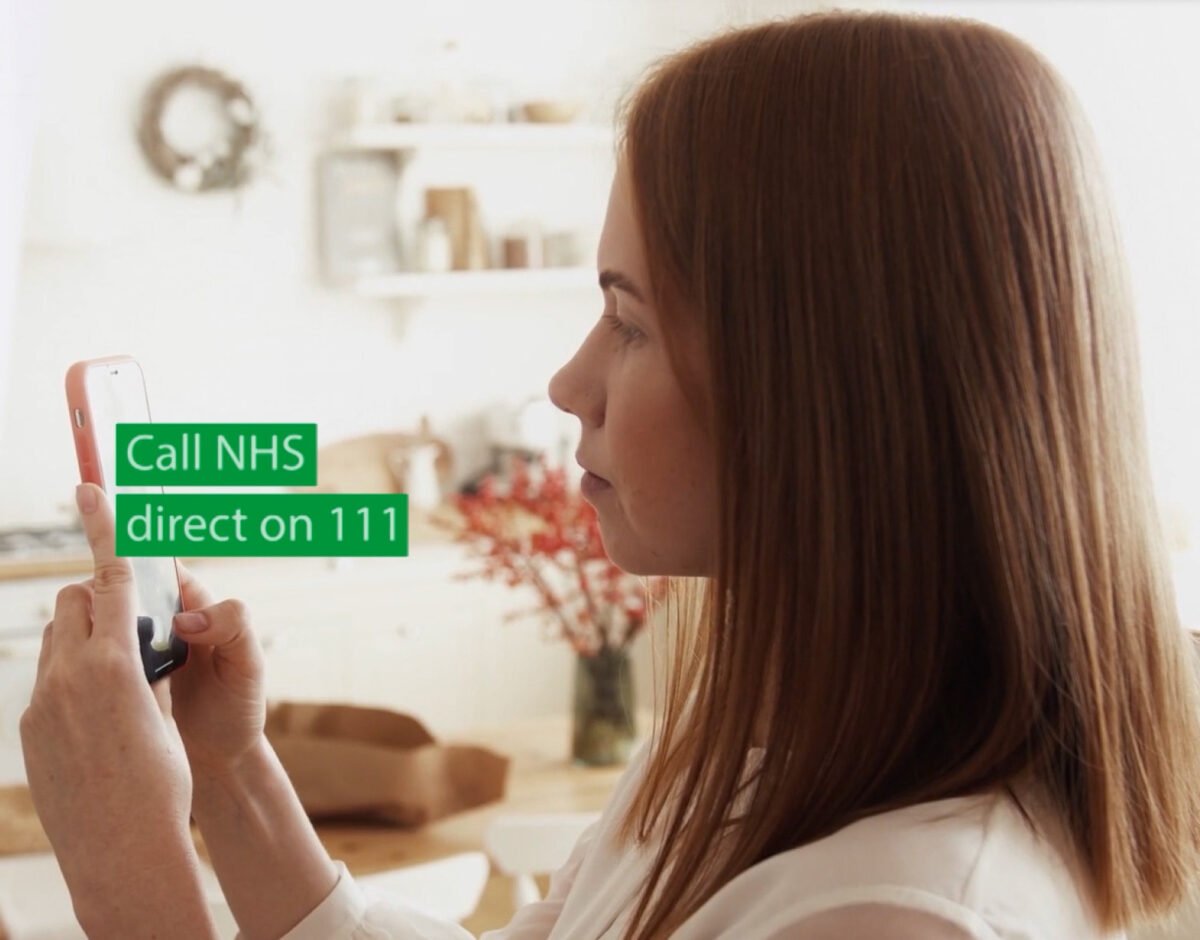 Actions to take in a CO emergency
If you suspect fumes are escaping from your combustion appliance into your home, or your carbon monoxide alarm goes off.
Turn the appliance off.
Open doors and windows to ventilate the building.
Leave the building immediately and don't return until your appliance or boiler has extinguished and the air in the room is clear.
If you feel unwell go to your Doctor,  or call one of the following:

call NHS England on 111 
NHS Direct on 0845 46 47 (in Wales)
NHS 24 on 111 (in Scotland)
If it is urgent phone 999 for an ambulance. Tell them you feel your symptoms may be related to carbon monoxide poisoning.

Before you reuse the appliance, have it serviced by a HETAS Registrant and the chimney swept by an Approved Chimney Sweep.
Do not use the appliance until you are told it is safe to do so.
Contact the HETAS Helpline on 01684 278170 which is available Monday-Friday 8:30am to 5pm (4:30pm on Friday)
CO alarms manufactured in accordance with standard EN50291 will activate if it has detected a certain concentration for a given time, as described below:
50 ppm: Alarm between 60 and 90 minutes
100 ppm: Alarm between 10 and 40 minutes
300 ppm: Alarm within 3 minutes
This ensures that the alarm activates when dangerous levels of CO have built up and immediate action is required. Please refer to the manufacturers instructions for specific guidance on the carbon monoxide alarm.
There are a number of organisations and charities who, along with HETAS, are committed to raising awareness of the dangers of carbon monoxide and Carbon Monoxide safety.
HETAS has three advice leaflets to help you get the most from your stove, including a leaflet on protecting yourself from carbon monoxide. Click here to view our advice leaflets.