Our HETAS Advice Leaflets cover a range of topics suitable for people with wood burning stoves, solid fuel heating and chimney or flue systems.
We also have a collection of advice articles or for further advice read please contact our support team on 01684 278170.
Click a leaflet below to view, or email the HETAS team at email [email protected] if you would like a paper copy to be sent to you please. 
Click a leaflet to view or download
Registrants can purchase HETAS Advice Sheets direct from the HETAS Shop. Contact 01684 278170 or email [email protected] to purchase. You may also host these advice sheets on your website; however we ask that you display credit to HETAS (brief description with a link to our website). Bundles also available.
We make some of our consumer advice sheets available for free, email [email protected] for details.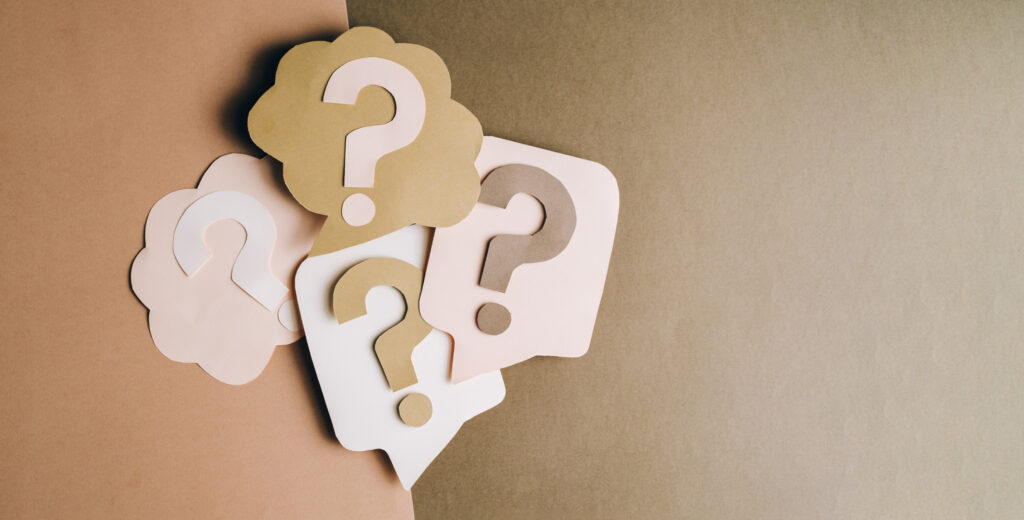 Find out more…
Additional information can be found on the HETAS website, including information and HETAS advice on the following topics:
Certificates of Compliance
Building Regulations
Frequently Asked Questions
Registered installers, sweeps and retailers can purchase copies of these advice leaflets via the HETAS Shop