Customers are often looking for the best appliance at the best possible price.  These days however, they are keen to purchase an appliance that is cost and fuel efficient and minimises their carbon footprint as well. 
Your customers can rest in the knowledge that when they enter your HETAS Approved retail showroom, they are going to receive a top quality service via friendly, informed and safe guidance.
Once approved, you will also receive our monthly newsletter, have access to our dedicated Technical Helpline and appear in our consumer 'Find Retailer' website search.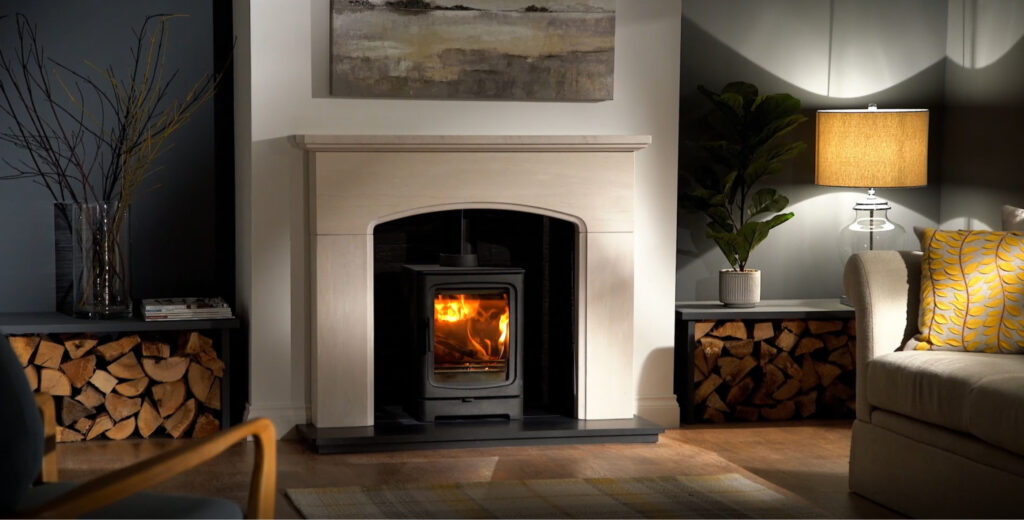 Are there any requirements to join?
Must have a showroom facility or online photos and descriptions to allow customers to view products and receive appropriate advice.
Minimum of one member of staff at each showroom must have completed HETAS training or Assessment.
Once approved, display the HETAS Consumer Advice leaflets, available in our exclusive online shop.
Display at least one Ecodesign appliance or HETAS Cleaner Choice Product – searchable with the Product search.
How much will it cost?

The fee to become a HETAS Approved Retailer is £272.40 (inc. VAT) or £248.40 (inc. VAT) if you are already a HETAS registered business. Showroom applications include one trained advisor and you can also choose to add additional trained advisors for just £21.60 each.
Want to find out more? Contact the HETAS team on 01684 278170 or email [email protected].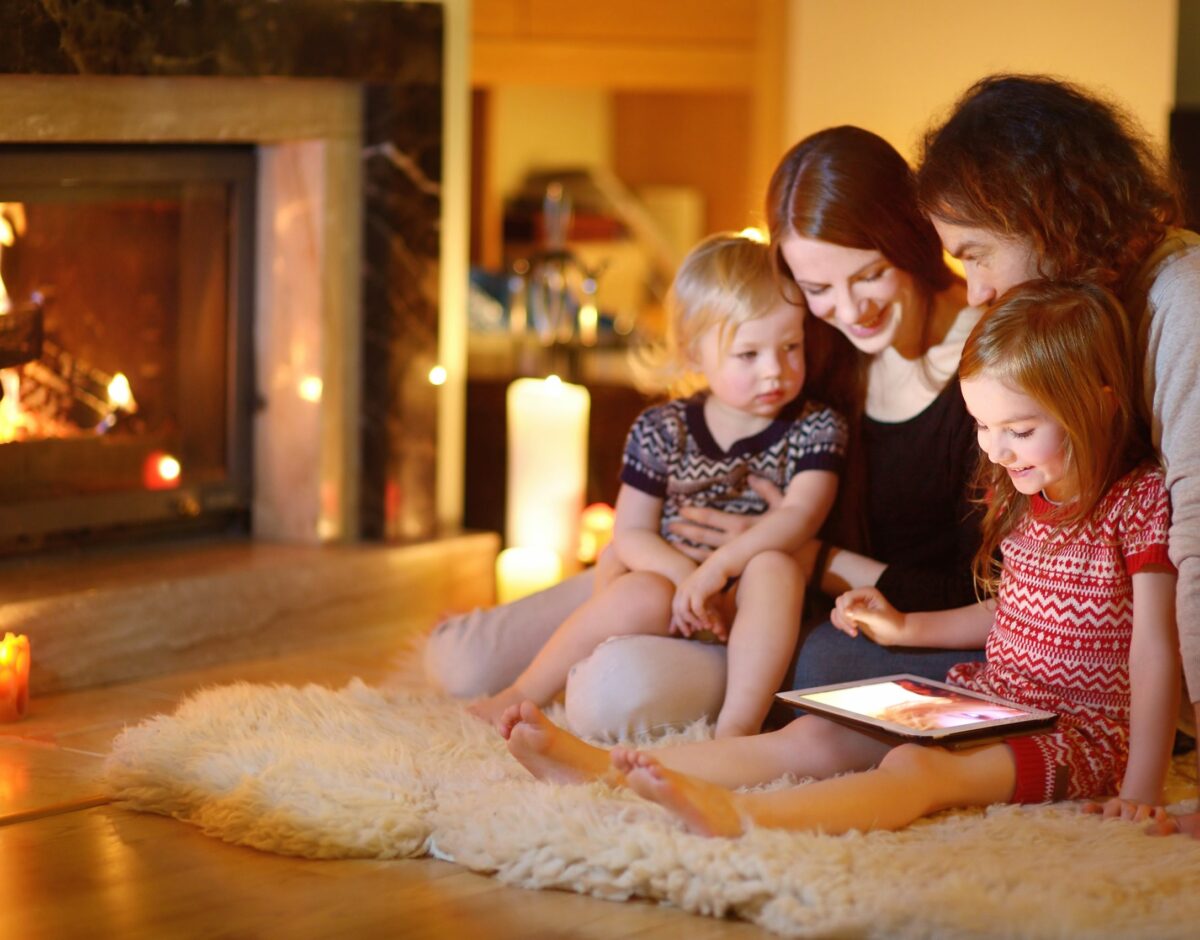 What do we check?
Make sure you have the following information handy to support your application:
Colour passport-style photo
Website
Social media pages
Need to train?
HETAS training is required for at least one showroom staff member. The new HETAS Online Retailer Course is the minimum requirement but we also accept training completed at any of our nationwide training centres such as the H002/Retailer Course, H003 or H005DE.
Email the friendly Training Team at  [email protected] or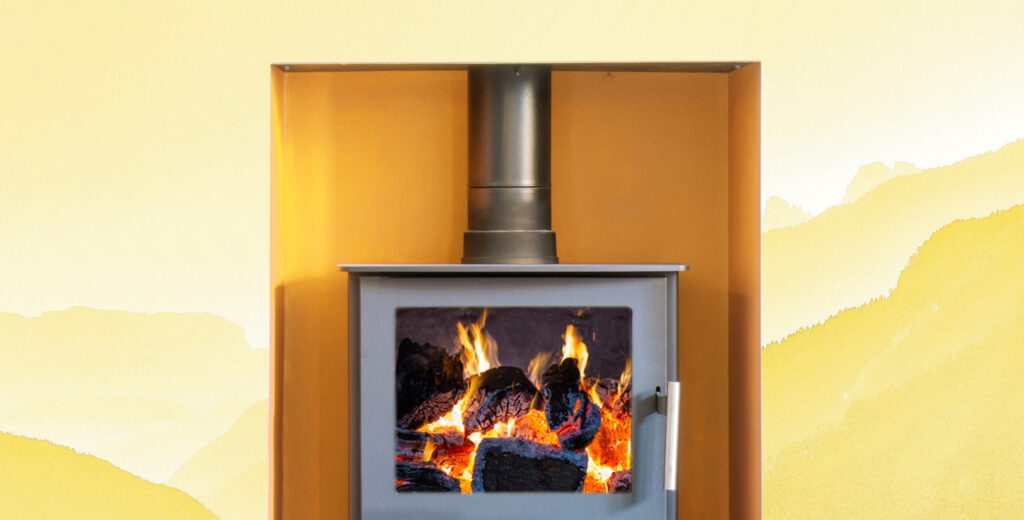 What happens after I apply?
We will carry out an initial review of your application to ensure all correct information and documentation has been provided.
If there are no further requirements following the initial review or the further requirements requested have been satisfied, we will complete a final quality check and approve your application.
When your application has been approved, we will activate your registration and contact you to advise of this.
Here are some of the other benefits of joining the HETAS Approved Retailer Scheme:
A listing on the HETAS Find Retailer website search – driving business to your showroom
Free technical help through the Technical Helpline
Monthly HETAS Newsletter – including technical updates, changes to Standards and consumer and industry events
Access to dedicated HETAS Insurance Services
Access to the HETAS Shop – products including advice sheets, window stickers, magnets and technical publications
Best practices – HETAS retailer certification ensures that all appliances in a showroom are labelled with all the vital information that a consumer may require
Know your staff are well-versed in the best advice regarding fuels for the appliances you sell
Ready to become a HETAS Approved Retailer? Apply now…