The HETAS Sweep and Service Scheme has been designed for those who carry out the sweeping,
servicing
and maintenance of solid fuel appliances. There are various training options and registration routes to join the
s
cheme, which are set out below.
You can join for servicing, sweeping or both and must have a minimum of the H009 or the HETAS Online Sweeping Module, depending on the work you wish to carry out under your HETAS registration.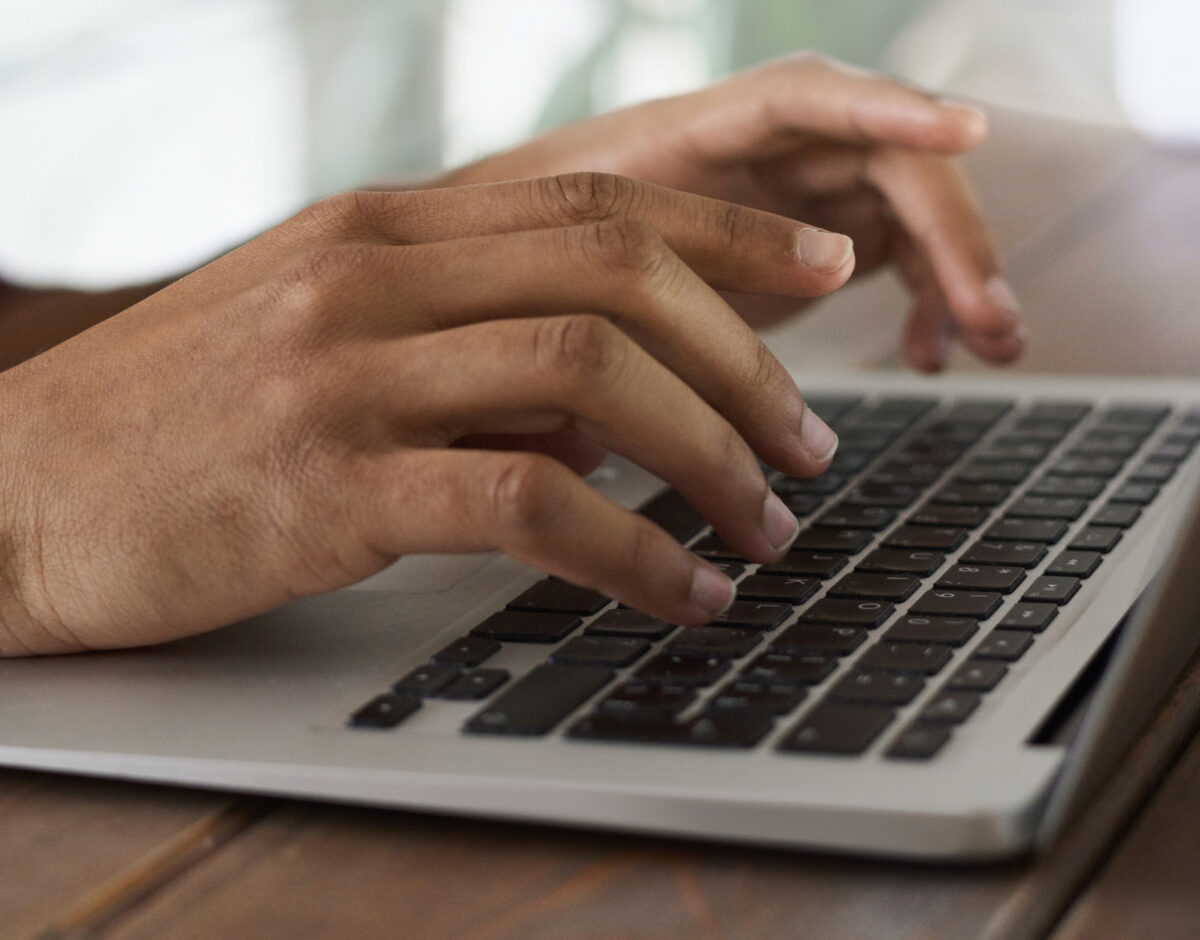 What do we check?
Make sure you have the following information handy to support your application:
Colour passport-style photo

Public Liability Insurance policy schedule

should cover you for your business activities and

have a minimum cover level of £2 million. You should also ensure you have

appropriate indemnity

and liability

cover for any

additional

competencies such as

CCTV

If sweeping, you will need to

provide

a copy of your sweeping

certificate

A

waste

carriers

licence (if applicable)

Supporting documents

including

a risk assessment, complaints procedure and your terms & conditions

Website

Social media pages
Ready to apply?
Download the application form using the link below and once complete, submit it to our Business Development team via [email protected]. You can also print out, complete and post back to us but please consider the environment before printing.
Helpful Information
What is the HETAS Sweep and Service Scheme?
The HETAS Sweep and Service Scheme is a combination of our previous sweep and servicing schemes. We recognise the vital role that both chimney sweeps and servicing technicians have in ensuring consumer safety when working on stoves and chimneys. At the forefront of our schemes is safety and educating the customer to achieve more environmentally responsible burning.
Why have the two schemes been merged?
We have listened to your feedback and recognise that sweeping and servicing often go hand-in-hand so by combining both elements under one registration, you will have the benefit of the recognised HETAS brand, including a website listing for those with sweep and/or servicing competences.
Do I need to complete HETAS Training to register on the scheme?
Yes, in order to create a robust scheme for experienced chimney sweeps and service technicians, the minimum training requirement is our new Online Sweeping Module. We also offer a centre-based Service and Maintenance course (H009) which is suitable for those who don't have relevant servicing qualifications. 
Contact the team to discuss training and registration further at 01684 215255 or [email protected].
Do you offer training for people with no sweeping experience?
Our new sweeping course is suitable for candidates with no prior experience and will form part of your journey to becoming HETAS registered. This will be launched in training centres nationwide soon. Register your interest by completing this form.
Need to train?
View the full range of HETAS Training Courses and nationwide Approved Training Centres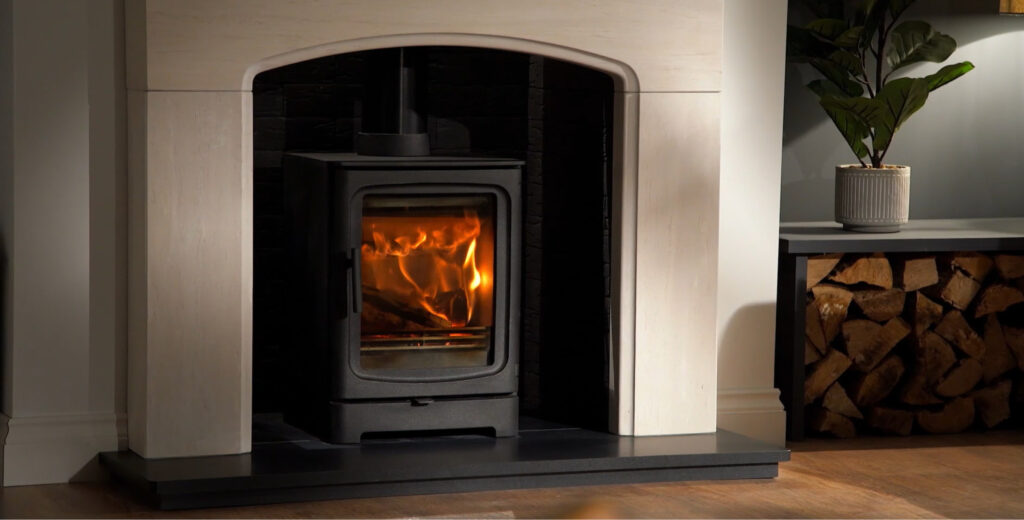 What happens after I apply
If we need additional information, we will contact you within 48 hours, otherwise, your application will be processed.

 

Y

our

local

HETAS Inspector

will be

notified. They will contact you to arrange your Pre-Registration Assessment (PRA).

 

Y

ou will undergo your PRA. Upon completion, we will complete a final quality check and approve your application. 

 

You

will receive a welcome email with your HETAS Registration Number and will be listed on the website. An ID card will

follow through the pos

t.

 
What are the benefits of registration?
Use of the recognised HETAS brand and scheme logo
A listing on the HETAS website, with your own dedicated business profile page listing your contact details and competences
Access to the HETAS Shop, which has a range of equipment, branded clothing, promotional material and advice leaflets
Support from the HETAS Technical Helpline
Access to a range of technical and support documents in the HETAS Technical Hub, in addition to regular newsletters with the latest industry updates
Use of Prompt Payer and their ethical debt recovery services
Savings through the HETAS Discount Marketplace – with savings available on travel, tech, motoring and much more