The HETAS Approved Chimney Sweep scheme has been specifically designed for professional chimney sweeps to further improve consumer confidence in your business and showcase your expertise and competence.
It is open to all sweeps with experience who hold HETAS Training, and you can join either as a Direct Entrant or via an affiliate membership (NACS, Guild, APICS or Sweep Safe).
The minimum course needed to join the HETAS Approved Sweep Scheme is the H009. Training is held at HETAS Approved Training Centres across the UK – they can be contacted directly to discuss pre-requisites, course dates and costs.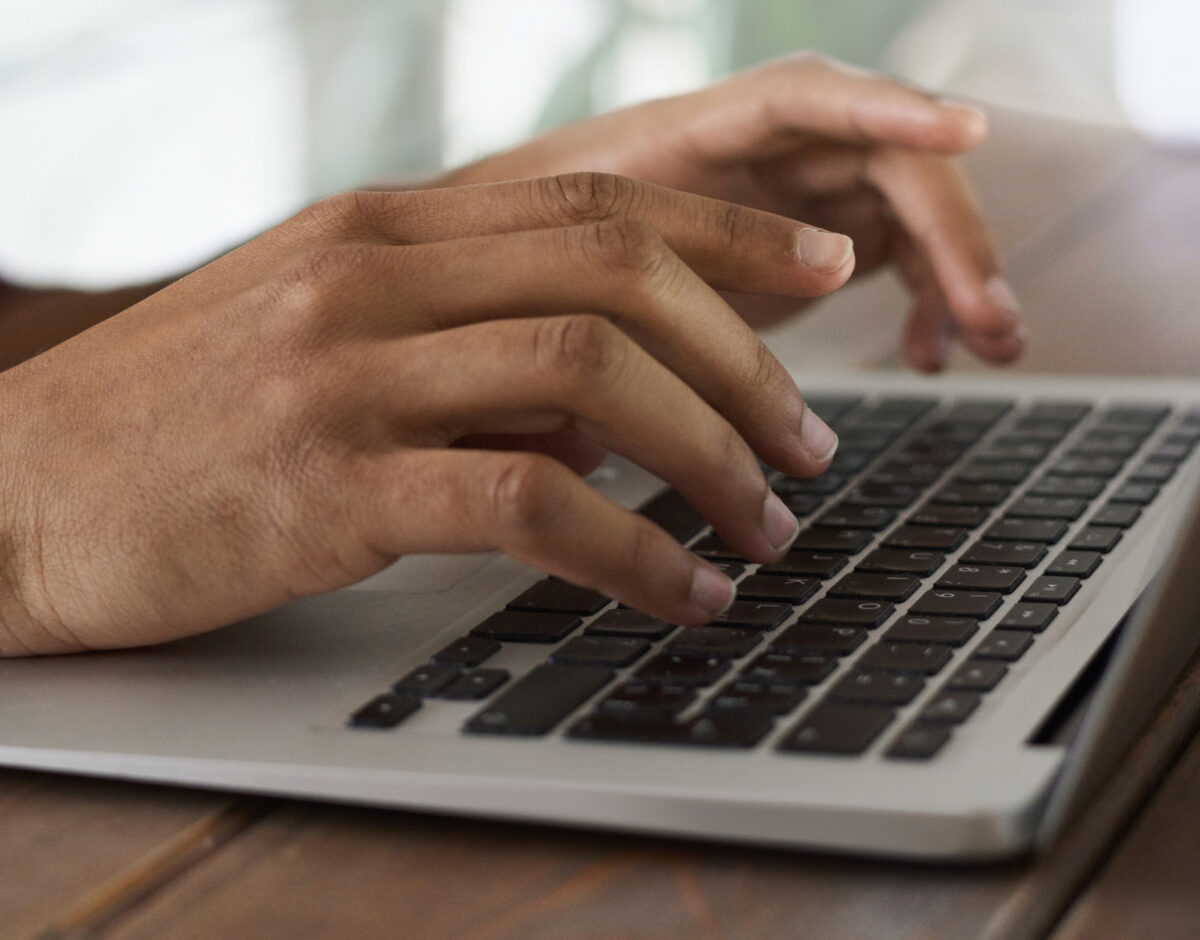 What do we check?
Make sure you have the following information handy to support your application:
Colour passport-style photo

Public Liability Insurance policy schedule (£2mil and specifically covers the work you are carrying out under HETAS

(DE

)
Portfolio photographs as requested in the application form

(DE)

 
Sweeping certificates and waste carriers licence (

DE

– if applicable) 

Website

Social media pages

Accreditation with the relevant association (RA)
Need to train?
View the full range of HETAS Training Courses and nationwide Approved Training Centres
Apply with the Direct Entrant Route?
Direct Entrant (DE) – available to any experienced sweep with HETAS training (either H003, H005DE or H009). You will need to be able to demonstrate your experience by way of a portfolio. This route costs £291.60 which covers the cost of the administration fee, desktop audit and inspection that is required.
Save the form at each stage by clicking the "Save and Continue" buttons. Please Note: this does not save any uploaded files.
Apply with the Recognised Association or Organisation Route?
This route is as a registered member of one of our Recognised Associations or Organisations: Association of Professional and Independent Chimney Sweeps (APICS); Guild of Master Chimney Sweeps;  National Association of Chimney Sweeps (NACS); Sweep Safe.
In addition to membership of one of our Recognised Associations/Organisations you will need to have completed the H003 training course or the H009 training course.
HETAS takes data protection seriously. Please read our Data Processing Annexe document.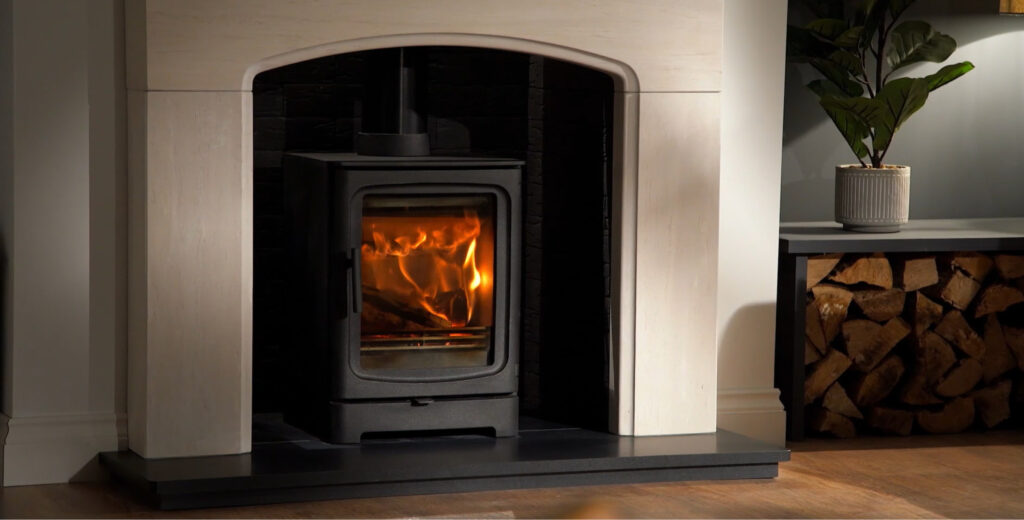 What happens after I apply?
We will carry out an initial review of your application to ensure all correct information and documentation has been provided.
If you are a registered member of one of our

Recognised Associations (RA)

and there are no further requirements following the initial review of your application, we will complete a final check and approve your application.
If you are a

Direct Entrant

(DE) and there are no further requirements following the initial review, then your application will be passed to the Compliance team who will complete a desktop audit. If all requirements are met the assessor will then make contact to arrange a suitable time and date to assess you whilst you are sweeping.
When your assessment has been deemed compliant

, we will complete

a final check and submit for approval.

For both pathways, once your application is approved, we will activate your registration and contact you to advise of this.
Once fully HETAS Registered you will receive the benefits listed below and be able to purchase HETAS Sweeping Certificates
What are the benefits of registration?
A listing in the Find Chimney Sweep search on the website.
A free copy of the annual HETAS Guide.
Access to the HETAS Shop – a range of equipment, branded clothing, promotional material and advice leaflets.
Use of the HETAS Approved Chimney Sweep logo.
A monthly industry e-newsletter.
Regular in depth Technical Bulletins.
Access to the HETAS Technical Helpline.
Access to the online Technical Hub
Ready to become a HETAS Approved Chimney Sweep? Apply now…
Contact us: To discuss your route to approval with HETAS please contact the team on 01684 278170 / [email protected].