HETAS Cleaner Choice Product Approval
HETAS is introducing the new Cleaner Choice Product Approval Scheme focused on raising industry standards and driving consumers towards the cleanest burning biomass and solid fuel appliances proven to go above and beyond in minimising harmful particle emissions, reducing the impact of their use on air quality and the environment.
Products approved by the HETAS Cleaner Choice scheme are independently proven to meet the most stringent emissions criteria, going further than any other industry scheme and exceeding Ecodesign and Defra Exemption requirements. In fact, products listed under the HETAS Cleaner Choice scheme achieve a 50% improvement on particulates against currently recognised requirements within UK Smoke Control Areas.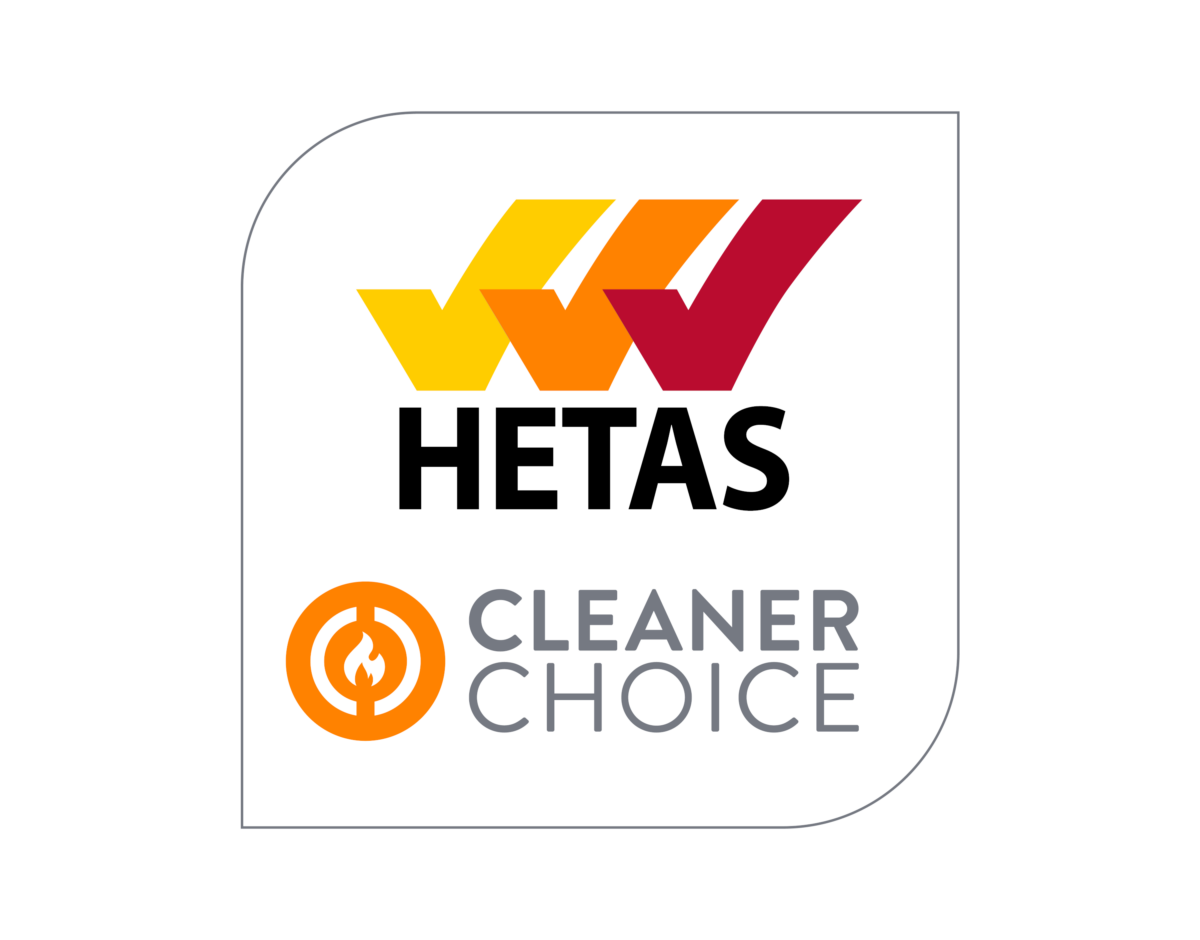 HETAS Cleaner Choice Product Logo
The HETAS Cleaner Choice Product Approval Scheme makes it easier than ever for consumers to choose and use the cleanest burning biomass and solid fuel burning appliances, greatly reducing their impact on air quality and the environment. Products approved by HETAS are entitled to display the HETAS Cleaner Choice Approved Product logo on the product, in a showroom and on associated literature such as adverts and promotional materials. The logo is widely recognised by consumers, installers and elsewhere throughout the industry.
HETAS Cleaner Choice Approval Process
HETAS is pleased to accept applications for approval  from either a Manufacturer or from an Agent/Sole distributor of an appliance to the United Kingdom.  The Approval is based on Initial Type Testing, Smoke Emissions Testing, Appliance Inspection Visits and the manufacturer operating either a Certified Quality Management System for the appliance production or has a Factory Production Control Process complying with the requirements specified in the EN or BS standard against which the appliance was tested.
To apply for  HETAS Cleaner Choice Product Approval Scheme a manufacturer or distributor simply fills in and returns to HETAS an Application Form 4A including Test Reports, Instruction & Operating Manuals, Data Plate, DOP, Energy Label, Product Fiche & any sales material for the specific appliance.
If the appliance meets the requirements of HETAS accreditation then the manufacturer will receive notification in writing of the director's decision and include a draft of the proposed list entry for review.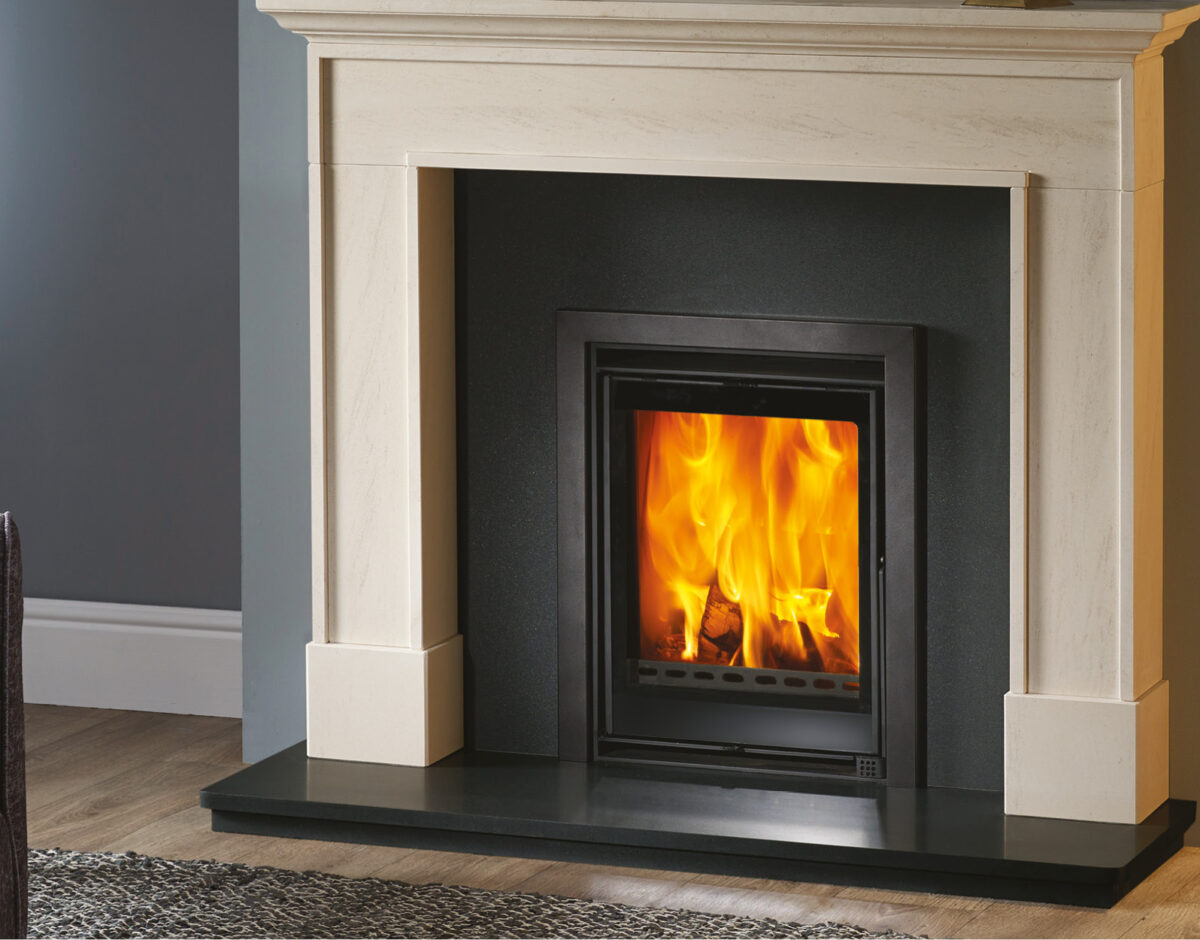 Benefits of HETAS Cleaner Choice Approval
As well as a comprehensive product listing on the HETAS website and use of the Cleaner Choice logo other benefits of having products approved include: Full access to the technical helpline • A technical website login to access technical notes, position statements, guidance and other information • A regular bulletin offering latest industry updates • Direct link to HETAS approved retailers • Consumer friendly website, detailing all relevant product information in a user-friendly format.
How to Apply
If you are interested in having your products approved by HETAS and listed on our website then please complete the inquiry form below giving details of the appliance types you would like approved and we'll be pleased to get back to you with some information and an application pack. Alternatively please contact the team on 01684 278170 or email [email protected].
Note: HETAS check the validity of any CE marking during the approval process however HETAS Approval cannot be regarded as a substitute for CE marking. 
Please note that your information is saved on our server as you enter it.