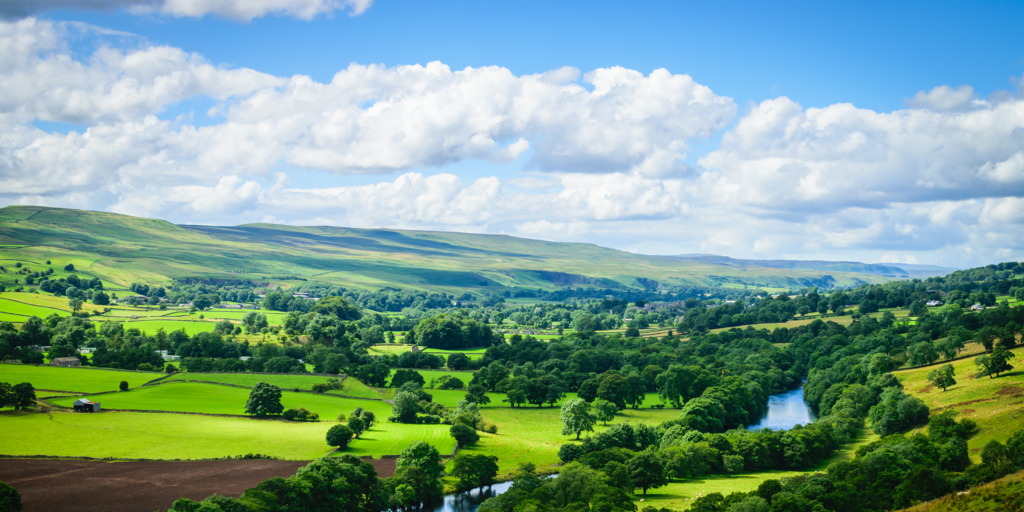 Introducing The Environment Act 2021
HETAS welcomes Environmental Act air quality targets HETAS welcomes the passing of the Environment Act 2021 into law. On 9 November, the Act was approved after being first introduced to Parliament in January 2020 to address environmental protection and the delivery of the Government's 25-year environment plan following Brexit. Government says the Act will clean…
Back to posts
HETAS welcomes Environmental Act air quality targets
HETAS welcomes the passing of the Environment Act 2021 into law. On 9 November, the Act was approved after being first introduced to Parliament in January 2020 to address environmental protection and the delivery of the Government's 25-year environment plan following Brexit.

Government says the Act will clean up the country's air, restore natural habitats, increase biodiversity, reduce waste and make better use of our resources. This includes the setting of new legally binding long-term targets to improve air quality and reduce fine particulate (PM2.5) emissions by October 2022. It also makes it quicker and easier for local authorities to enforce penalties for smoke emissions from homes in a Smoke Control Area (SCA), and removes the limits on fines that can be issued for the sale and delivery of unapproved solid fuels to a building in an SCA. Retailers of solid fuel will also be required to tell customers that that it is illegal to buy unapproved fuel for use in an SCA, unless they're using an exempted appliance which lists that fuel as acceptable for use.
Regarding the target to reduce PM2.5 emissions, the government says the "principle of a population exposure reduction target is to prioritise action that is most beneficial for public health and drive continuous improvement". HETAS fully supports the greater emphasis this places on the industry from appliance manufacturers, fuel producers and suppliers, installers, chimney sweeps, service and maintenance engineers, and retailers to drive education and action among consumers to reduce the impact of domestic burning on the environment and air quality.
A new independent Office for Environmental Protection has also been established to scrutinise environmental policy and law, investigate complaints and take enforcement action against public authorities, if necessary, to uphold environmental standards.
Commenting on the progression of The Environment Act 2021, HETAS and Woodsure CEO, Bruce Allen says: "We absolutely welcome the development of the eagerly awaited Environment Act and hope that the new legislation it introduces will drive up standards of air quality. We all breath the same air and HETAS has been working hard for many years to support improvements in air quality and reduce the impact of domestic burning. Our role is to promote safe, responsible and environmentally-responsible burning and providing clear and usable legislation for local authorities to prosecute is a positive step forward, as a lack of enforcement in this area has been a barrier to improvement.
"Stove users who put in the extra effort to burn responsibly by changing to dry wood and smokeless fuels can be assured that they are not having a negative impact on air quality whilst using a low carbon heat source."
HETAS and Woodsure run the Defra-backed Ready to Burn scheme that certifies wood and manufactured solid fuels for immediate use. The Ready to Burn certification mark helps consumers to easily identify solid fuels that are legal to burn at home in compliance with Air Quality Regulations introduced earlier this year which bans the most polluting fuels, wet wood and house coal, from sale in the UK. Find your local supplier at www.woodsure.co.uk or for manufactured solid fuels visit smokecontrol.defra.gov.uk.