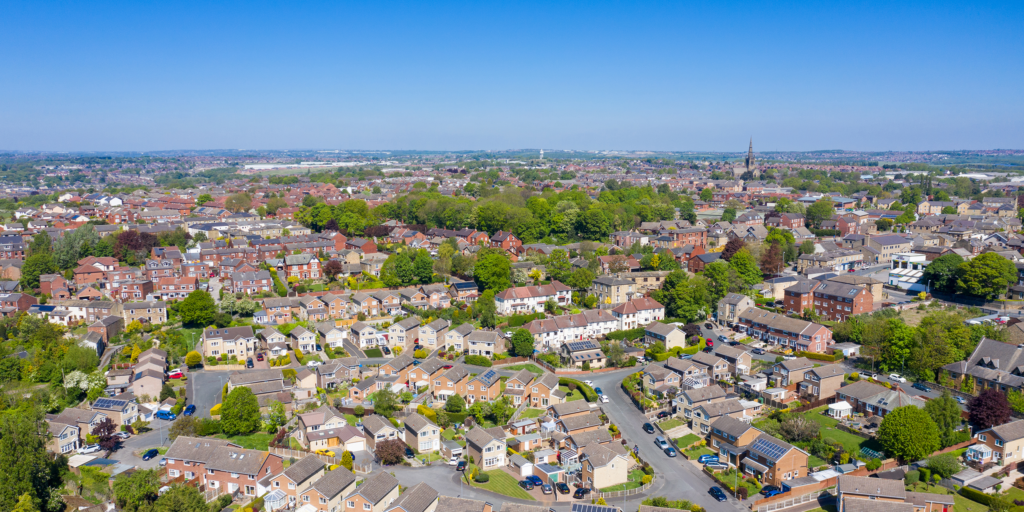 New round of air quality grants
Back to posts
New round of Air Quality Grants for local authorities opens to benefit communities and reduce the impact of polluted air on people's health
This week the government invited local councils across England to bid for funding from a £7 million pot to find innovative ways to improve the air quality in their areas.
Since it was established, the Air Quality Grant scheme has awarded more than £81 million to a variety of innovative projects. These have included a digital education package to teach children and parents about the health impacts of particulate matter and nitrogen dioxide, and the development of a community website to share air quality information and raise awareness with local residents and visitors.
The UK Government's Environment Act 2021 requires the Government to set legally binding environmental targets for England in four priority areas including air quality, as well as an additional target on fine particulate matter (PM2.5), as this is considered to be the air pollutant of greatest harm to human health. Back in March 2022 the Government published a consultation on what the targets should look like. Both of the proposed air quality targets relate to PM2.5 and are:
An annual mean concentration target – a target of 10 micrograms per cubic metre (µg m3) to be met across England by 2040.
A population exposure reduction target – a 35% reduction in population exposure by 2040 (compared to a base year of 2018).
With the above in mind, later this year government will be bringing forward two new ambitious air quality targets under our Environment Act to reduce the level of harmful fine particulate matter (PM2.5) in the air, the most harmful air pollutant for human health. In addition to this, the Environment Act makes it easier for local authorities to use their existing powers to tackle sources of air pollution.
HETAS continues its work with Local Authorities, through our Primary Authority status with Trading Standards and outreach to departments concerned with Building Regulations, air quality and environmental enforcement.
The UK government, along with Scottish Government, Welsh Government and the Northern Ireland Executive are conducting a consultation on the revised draft National Air Pollution Control Programme (NAPCP). The NAPCP outlines the Policies and Measures (PaMs) which will be considered in order to reduce emissions in accordance with the National Emission Reduction Commitments (ERCs) set under the National Emission Ceilings Regulations 2018 ("the NECR").