H001 & H001(+) – Introduction to Solid Fuel
This course is suitable for anyone interested in solid fuel, wood & biomass technology. If you have no previous experience in the solid fuel sector this is a good place to start.
NB: the H001+ comprises of the following courses: H001, H003/DS and H006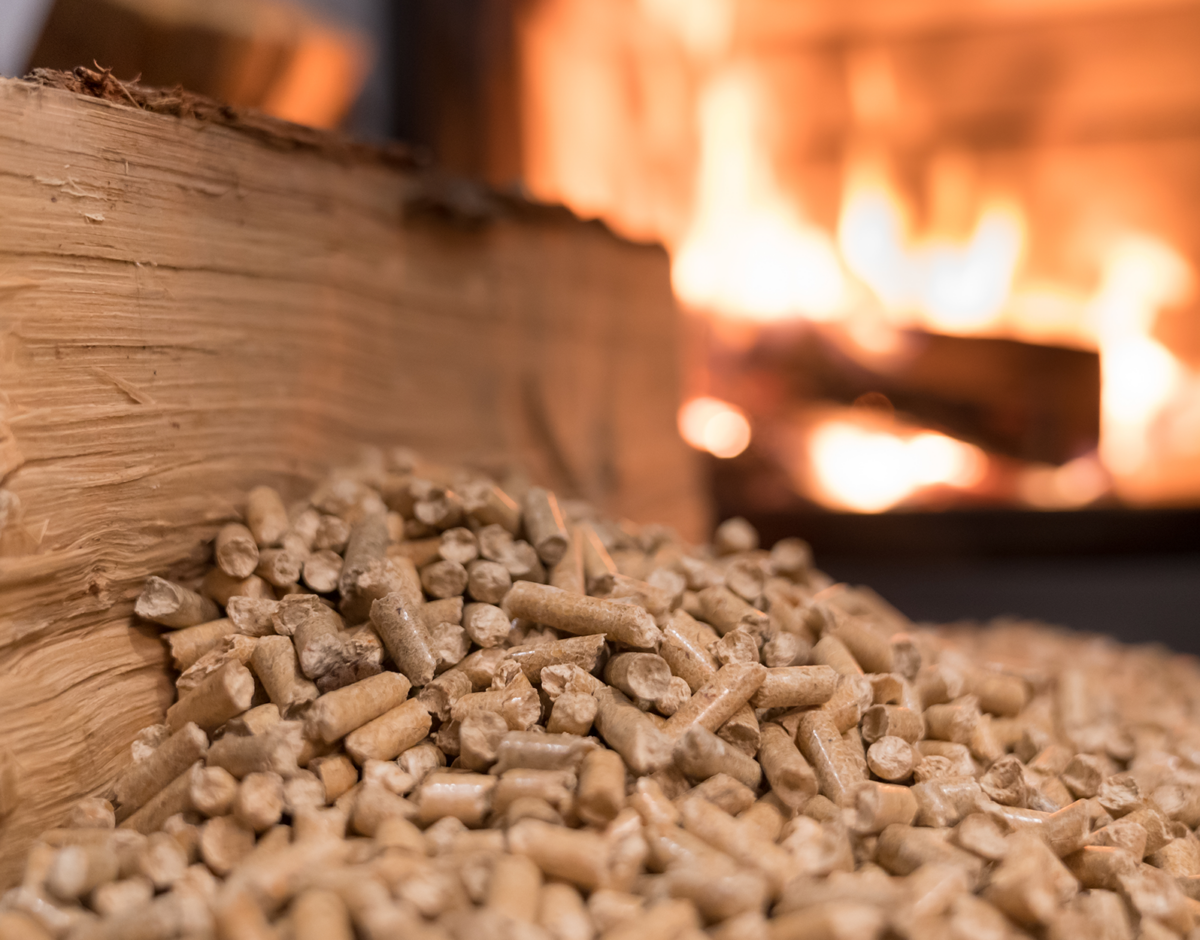 Course Content
Types of solid fuels and the factors affecting fuel selection
Fuel preparation, seasoning and storage
Appliance types and operating principles
Principles of safe combustion of solid fuels
Industry rules, regulations and standards
Identifying and responding to unsafe conditions
Course Details
Assessment Method
Theory.
Course Duration
Approximately 1 day.
Course Outcome
HETAS Statement of Results.
Prerequisites
Candidates require no previous knowledge or experience.
Next Steps
Successful candidates can progress on to other HETAS courses.