H006 | System Chimneys
This course is suitable for candidates who have successfully completed the H003/H003 DS or H005 course. This is a one-day bolt on to the H003/H003 DS or H005 courses and can be taken at the same time or at a later date.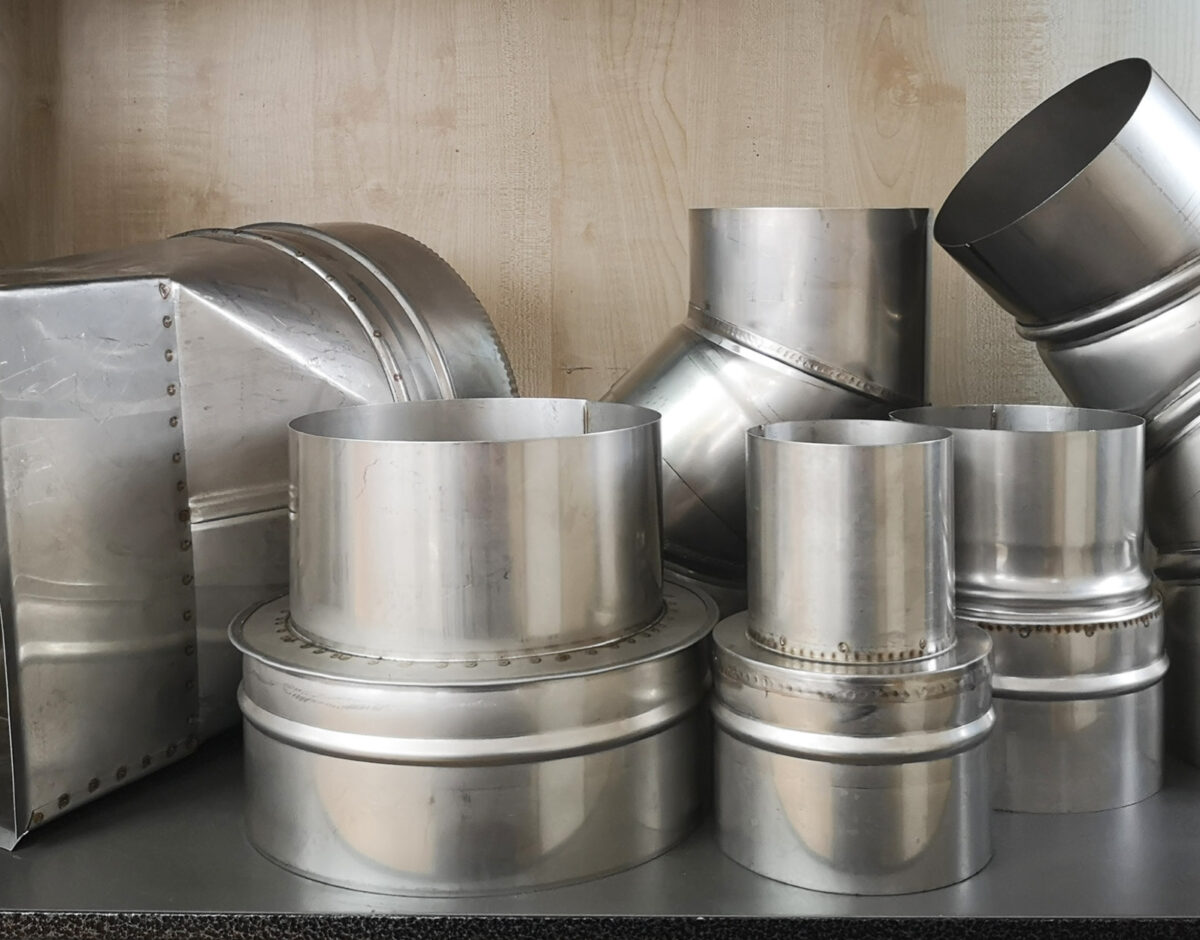 Course Content
Chimneys, flues and terminals
Installation, design and testing of twin-wall system chimneys and connecting pipes
Industry rules, regulations & standards
Course Details
Assessment Method
Theory & Practical.
Course Duration
Approximately 1 day.
Course Outcome
HETAS Statement of Results.
Prerequisites
Compulsory: HETAS H003/DS Dry Appliance Installer course or H005DE Biomass Installer course.
Next Steps
Successful candidates can register the competence of the installation of internal system chimneys.