A stove user guide to enforcement
We have put together a guide covering the legislation that you need to know as a stove user
Find out more
Tips for stove users
Visit our Advice Hub for a range of tips to get the most from your stove
Visit the Advice Hub
Click an icon to find a trusted service
HETAS support cleaner and safer choices for the use of biomass and other solid fuels, appliances and associated technologies.
We work to promote the highest standards for fuel, appliances and people to encourage the safe, efficient and environmentally responsible use of solid fuels including wood.
Search our registered businesses
Search business
Check business
Business name
Business ID Number
Consumers
HETAS is a not for profit organisation offering a competent person scheme for installers of biomass and solid fuel heating, registration for retailers and chimney sweeps and approval of appliances and fuels.
Search for your local installers, chimney sweeps, retailers, products and fuels to enable safe and efficient use of your system into the future.
You can also access a full range of expert advice to ensure you operate your stove and biomass system in the most efficient way, from how to light a fire, what fuels to use and when to have appliances serviced and chimney swept.
Trade
As a non-profit organisation, we pride ourselves on investing surplus funds into business areas that directly contribute to safely reducing particulate and carbon emissions for the benefit of the people and the environment.
We set the benchmark for best practices in our industry through the provision of the competent person scheme and industry-leading training to increase the safe and environmentally responsible use of biomass and other solid fuels, appliances, and associated technologies.
Biomass Maintenance
Recent legislation has been laid that places a requirement on participants of the non-domestic Renewable Heat Incentive. HETAS has developed a scheme to support businesses in meeting the requirements of the new legislation.
Advice Hub
The HETAS Advice Hub has a range of tips and advice to help you make the most of your stove or biomass system. From lighting a fire, when to have your chimney swept, what to do with your stove ash, through to advice on how to burn better. Visit the Hub for expert advice from the HETAS team.
HETAS Technical Hub Access
HETAS registered businesses can access a range of documents and services in our exclusive Technical Hub. From notifying your recent installations, viewing your installation history, business details with HETAS through to all the HETAS Technical Bulletins and guidance documents.
Associated businesses
Woodsure
Woodsure is a not-for-profit organisation, striving to raise the quality of woodfuel in the industry. The Woodsure certification scheme and its logo shows woodfuel users the suppliers and products that they can trust.
Woodsure assesses and certifies the five most common types of wood fuel, each with different attributes and qualities that provide a flexible range of storage and use options appropriate to differing needs.
Woodsure is the administrative body for the Biomass Suppliers List and for the Ready to Burn certification scheme for woodfuel.

Ready to Burn
The Air Quality (Domestic Solid Fuels Standards) (England) Regulations 2020 saw the introduction of the Ready to Burn certification mark for woodfuel and solid mineral fuels in England. The legislation focuses on combustion in domestic properties in England.
Consumers can easily identify fuels that are suitable for immediate use and have been certified as Ready to Burn by looking for the Ready to Burn certification mark on the packaging.
HETAS is the certification body for solid mineral fuels and Woodsure is the certification body for woodfuels.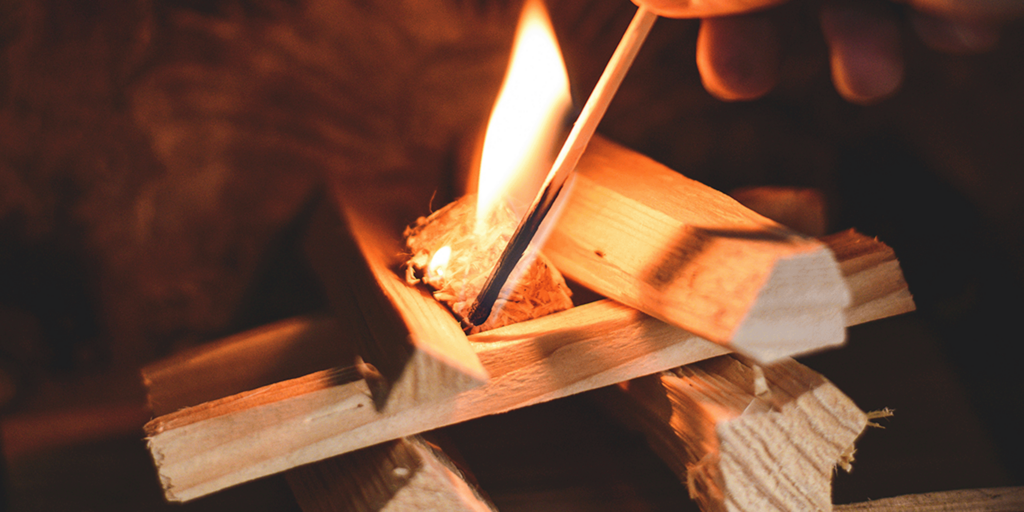 Common mistakes to avoid for optimal burning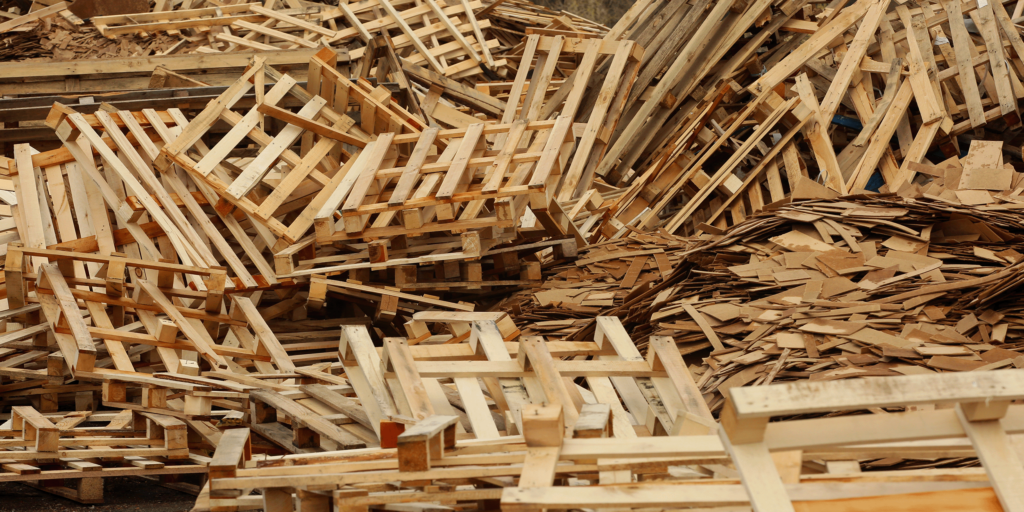 Are you using appropriate fuel for your log burner?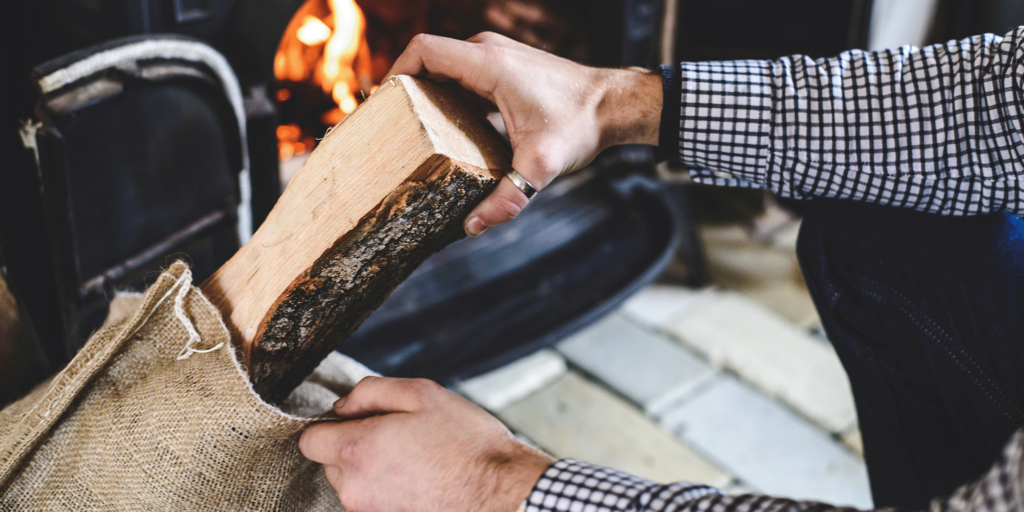 Refuel your appliance safely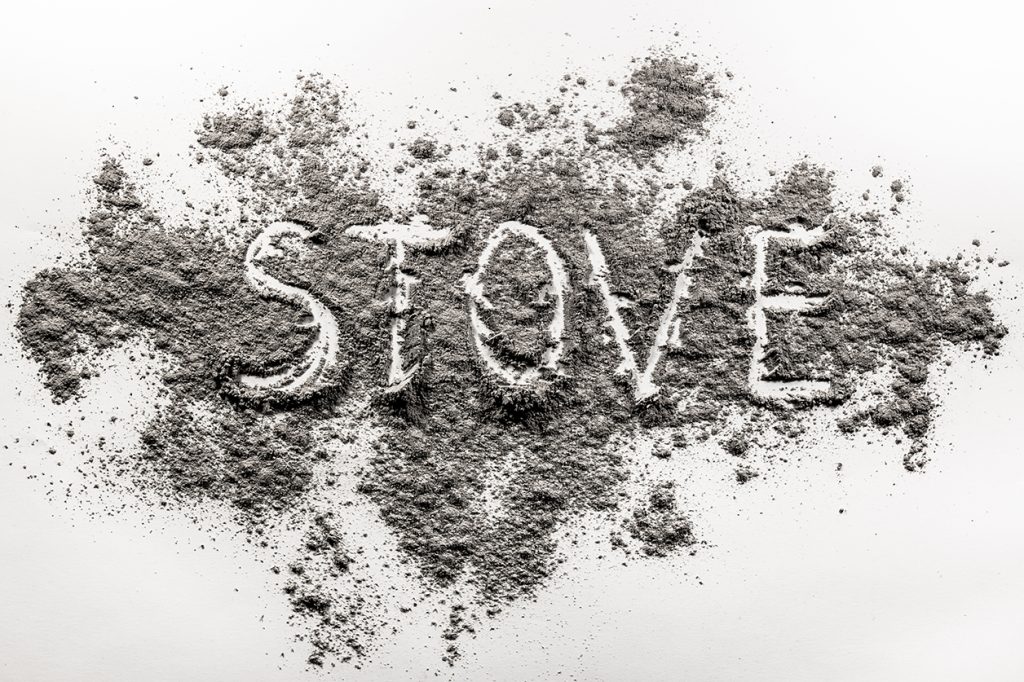 Safe Disposal of Ash from Your Stove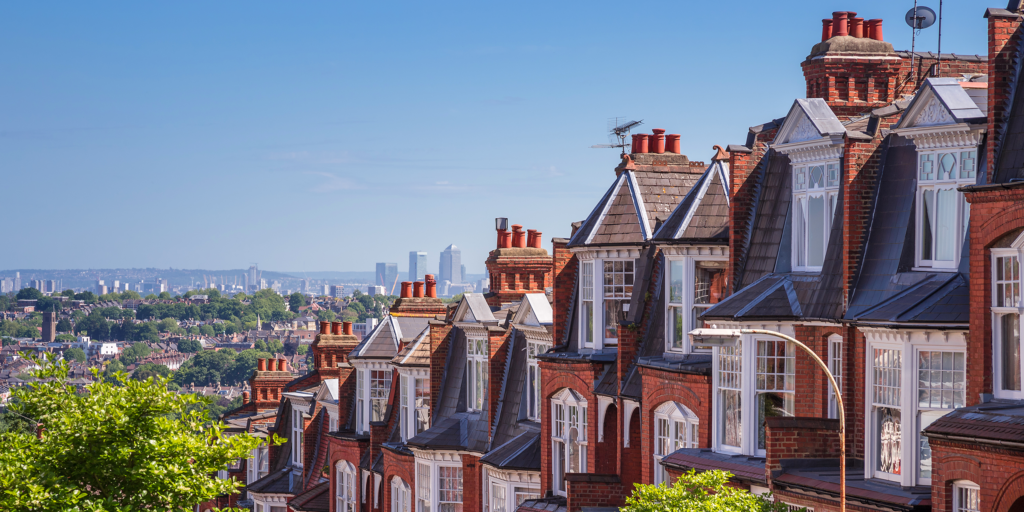 The Importance of Chimney Sweeping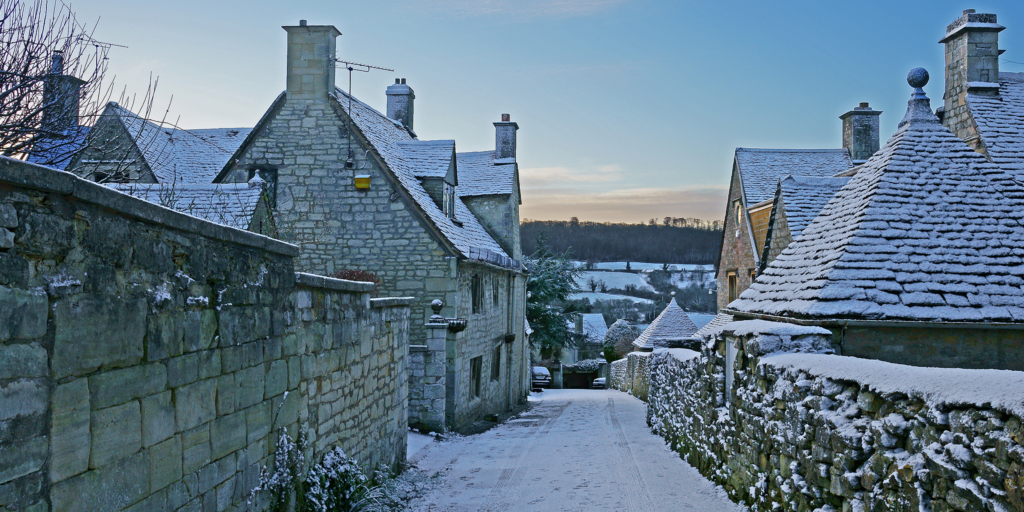 Cold Plug – Winter Safety Advice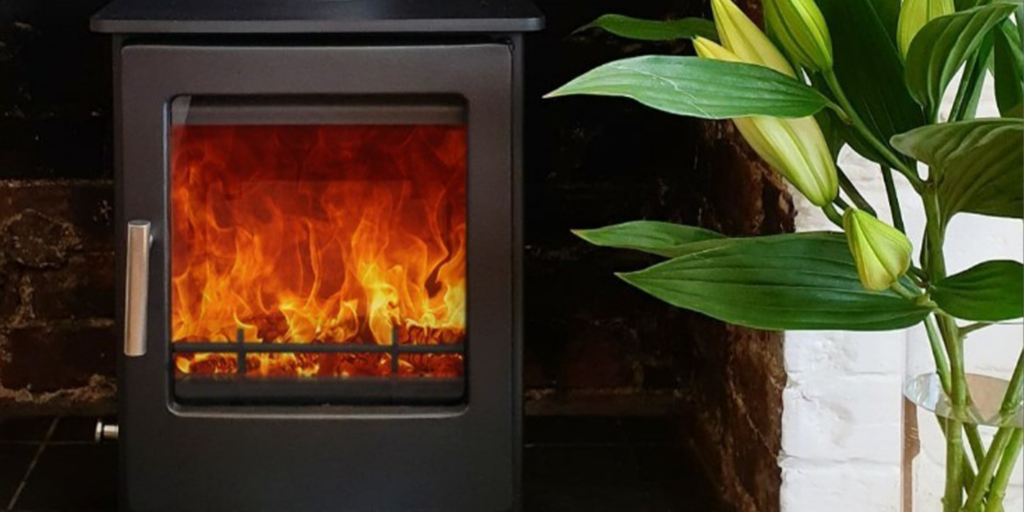 Top tips for keeping your stove glass clean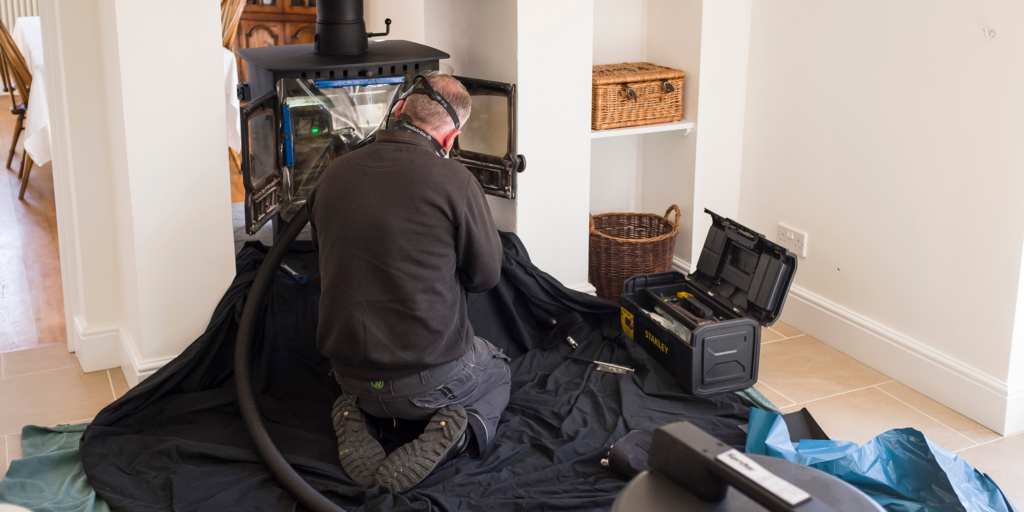 Working together for a cleaner, safer environment.