Trade
HETAS support cleaner and safer choices for the use of biomass and other solid fuels, appliances
and associated technologies.
Technical Hub Login
As a non-profit organisation, we pride ourselves on investing surplus funds into business areas that directly contribute to safely reducing particulate and carbon emissions for the benefit of the people and the environment.
Achieved by working with government, industry experts and innovators providing expert advice, training and clear evidence-based information.
We will mobilise change to increase the use of cleaner fuels and more efficient appliances to improve air quality and public health, utilising our role as a trusted expert advisor to government to help improve associated legislation.
We will set the benchmark for best practice in our industry through the provision of the competent person scheme and industry-leading training to increase the safe and environmentally responsible use of biomass and other solid fuels, appliances, and associated technologies.
Training Courses
HETAS is the leading training provider for solid fuel, wood and biomass offering a range of comprehensive courses specifically designed for installers, retailers, specifiers, Local Authorities, Building Control Officers and those involved in the wood fuel supply chain.
Training Centres
HETAS Training Centres are located in England, Wales, Scotland offering the full range of industry-leading courses.
Popular Courses
H003 – HETAS Dry Appliance Installer Course
This HETAS course is for candidates who have relevant experience including stove retailers, chimney sweeps and allied trades such as plumbing and heating installers.
H006 – HETAS System Chimney Course
This course provides training for the installation of twin wall rigid system chimney in residential properties.
H009 – Service & Maintenance Course
This course is ideal for businesses with relevant experience who wish to service and maintain dry solid fuel appliances.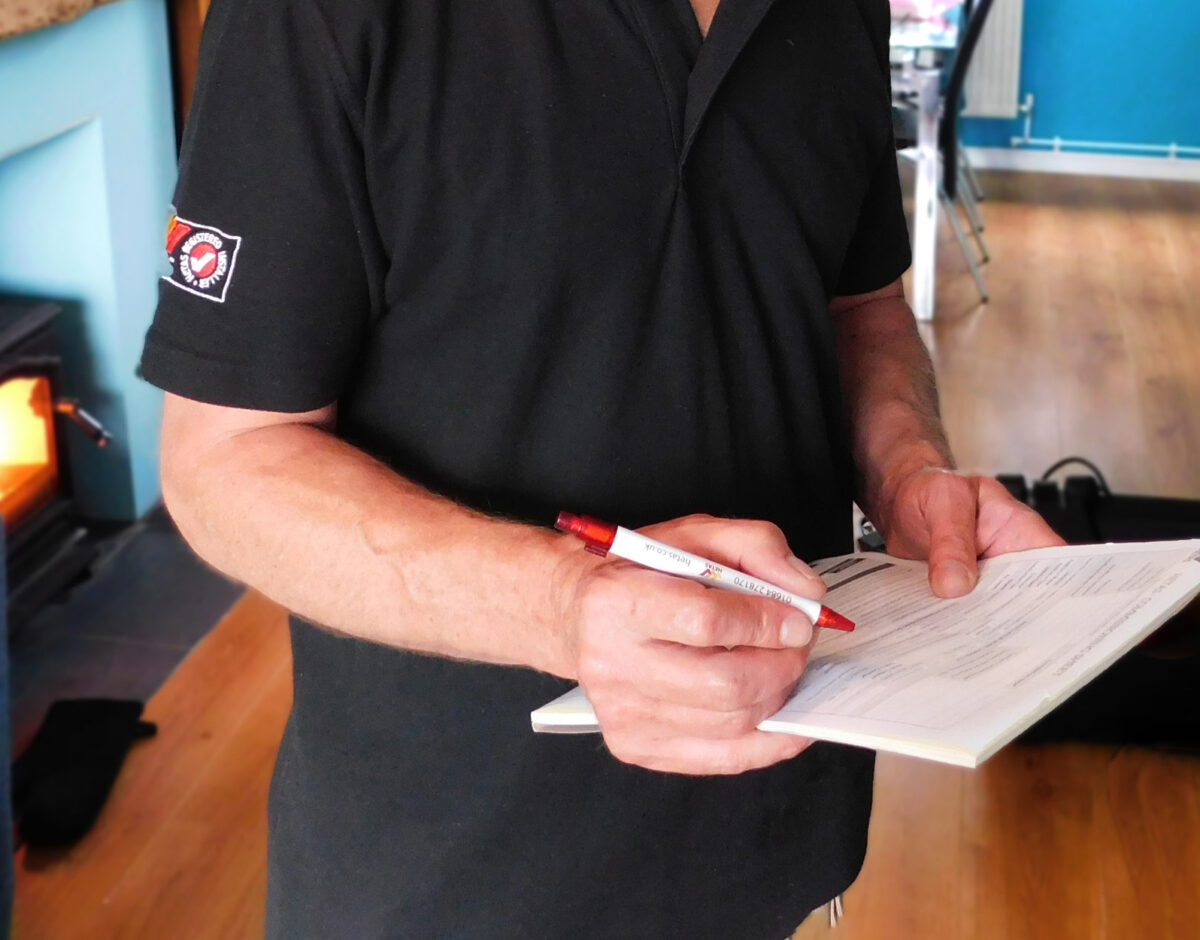 Registration Schemes
HETAS offer a range of industry-leading registration schemes, covering the installation and service of both solid fuel and biomass appliances. 
Why join HETAS?
Promoting your business as being HETAS Registered
Over 100,000 customers use HETAS Registered Businesses each year
Self-certification of installations for Registered Installers, saving you time and money
Your business details searchable on the relevant search listing on the HETAS website, with over 50,000 sessions per month
Dedicated HETAS Technical Helpline with trained advisors
Use of the relevant HETAS logo – on vehicles, websites and advertising
Complimentary HETAS Technical Handbook for Registered Installers
Access to the HETAS Technical Hub
Regular communications including Technical Bulletins and Monthly E-Newsletters
Exclusive access to the HETAS Online Shop
Free Prompt Payer membership for ethical debt recovery
Access to the HETAS Discount Marketplace
HETAS Technical Hub Access
HETAS registered businesses can access a range of documents and services in our exclusive Technical Hub. From notifying your recent installations, viewing your installation history, business details with HETAS through to all the HETAS Technical Bulletins and guidance documents.