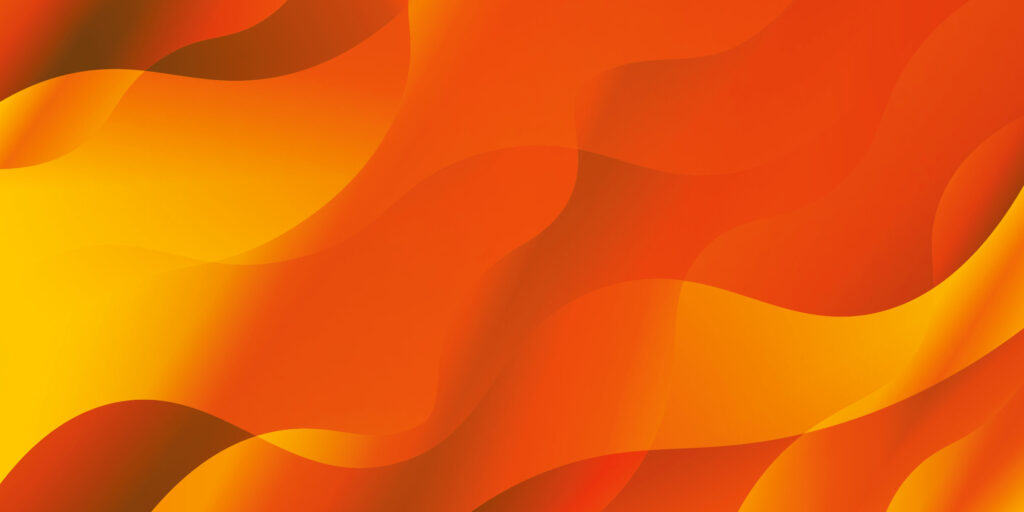 Refresher Courses with HETAS
Refresher Courses HETAS introduced refresher courses back in 2014 in response to changes placed upon schemes by government. With many of you due to refresh over the coming year, we spoke to the training team about what's new. HETAS has been providing refresher training for over five years now, in response to changes in the…
Back to posts
Refresher Courses
HETAS introduced refresher courses back in 2014 in response to changes placed upon schemes by government. With many of you due to refresh over the coming year, we spoke to the training team about what's new.
HETAS has been providing refresher training for over five years now, in response to changes in the way competent person schemes (England and Wales) were authorised back in 2014. We caught up with the HETAS training team about the importance of refresher courses in an ever-changing environment.
What's new with the refresher training?
The Technical department plays a key role in training material; the Technical Helpline has taken over 60,000 calls and Inspections number 12,600 over the last 5 years; listening to what's happening in our industry and discussing with our registered installers provides valuable information which is collated and embedded into the training appropriately to enrich the content to ensure our installers are getting the most up to date information on Building Regulations and Standards. With many of the British and European Standards being costly to purchase, HETAS plays a vital role in sharing the technical information within those standards. If you can, it's always worth investing in these standards, but discussing them with our trainers and other installers in a learning environment can help you to understand how to apply standards to your everyday work.
BS8303 is probably the most important installation update in recent years for our industry. This standard looks at the installation of domestic heating and cooking appliances burning wood and solid mineral fuels and alongside BS EN 15287-1 the standard offers an alternative approach to compliance with Building Regulations requirements (see page 40 of Approved Document J). There re significant changes to the standard for installers to be aware of.
Heat shielding and direct air are covered in the updated BS8303 and these are both detailed in the refresher training. HETAS Technical Note 22 was developed to clarify the use of direct air supply, the refresher courses provide a clear understanding of this guidance and will include latest guidance on suitable materials to use when installing direct air.
Shielding of combustibles is always a big topic for installers and within BS8303 there are caveats for the appropriate protection of combustible materials when using a shield in a freestanding configuration, and state the required clearance and air gaps distances.
What else can installers expect?
The new HETAS Unsafe Situations Procedure (HUSP) was launched recently, providing industry with a clear route to identifying non-complaint installations and categorising the risk.
Commissioning is a vital part of an installers work, the Building Regulations requirements for this are covered in more detail in the refresher courses.
Appliance standards are in the spotlight too. With Ecodesign Ready becoming a well-known phrase in the industry, refresher training provides the technical understanding behind the Ecodesign directive and what installers should be looking for. The Energy Labelling Directive has also provided some extra responsibilities for installers. Add into that the Clean Air Strategy 2019, use of appropriate fuel, such as Woodsure and Ready to Burn; no doubt you have questions on all of this and how it might impact you and your customers and their stoves.
Do I need to attend the refresher courses?
We do provide a number of options for installers to meet their refresher training requirement. Personally, I would like to see installers attending a training centre and learning of the changes in a supportive environment where you can engage with other installers and get to grips with all the latest changes in the industry. Over 99% of candidates choose to follow this route.
On rare occasions, installers have chosen the assessment only refresher option, but have come unstuck when it comes to knowing the latest changes that form past of the assessment.  As I spent many years as an installer myself, I understand that learning from peers is one the best ways to ensure my knowledge is the best it can be.
It is worth speaking to your local training centre about your options regarding refresher training. They can discuss your options and get you booked so you know you are up to date with the latest knowledge.
Is it worth doing any homework before the refresher courses?
Absolutely, you can never stop learning. The HETAS Technical Bulletins provide a great starting point. The more recent bulletins will provide you with an insight into what you will be learning on the course. Topics such as BS8303, direct air, heat shielding requirements, the HUSP, hearth requirements and more. You can access these in the Technical Hub of the HETAS website.  In the Technical Hub you'll also find position papers and technical notes that are of real benefit to you as an installer. These papers cover topics such as energy labelling, CO alarm positioning, Ecodesign and Direct air.
The HETAS Registration team will remind you when your refresher training is due. Give the team a call if you'd like to discuss your refresher training due dates.
---
Further Reading
---