With more and more consumers looking for quality, trained engineers to look after their appliances, HETAS has developed the Approved Servicing scheme to accommodate those wishing to gain recognition for this scope of work.
HETAS has developed the Approved Servicing scheme to target the needs of:
Maintenance engineers looking to extend their work into solid fuel
Property management businesses responsible for checking open fires or solid fuel stoves
Chimney sweeps extending their accreditation to cover appliance servicing
Former installers of stoves now switching over to servicing and maintenance visits.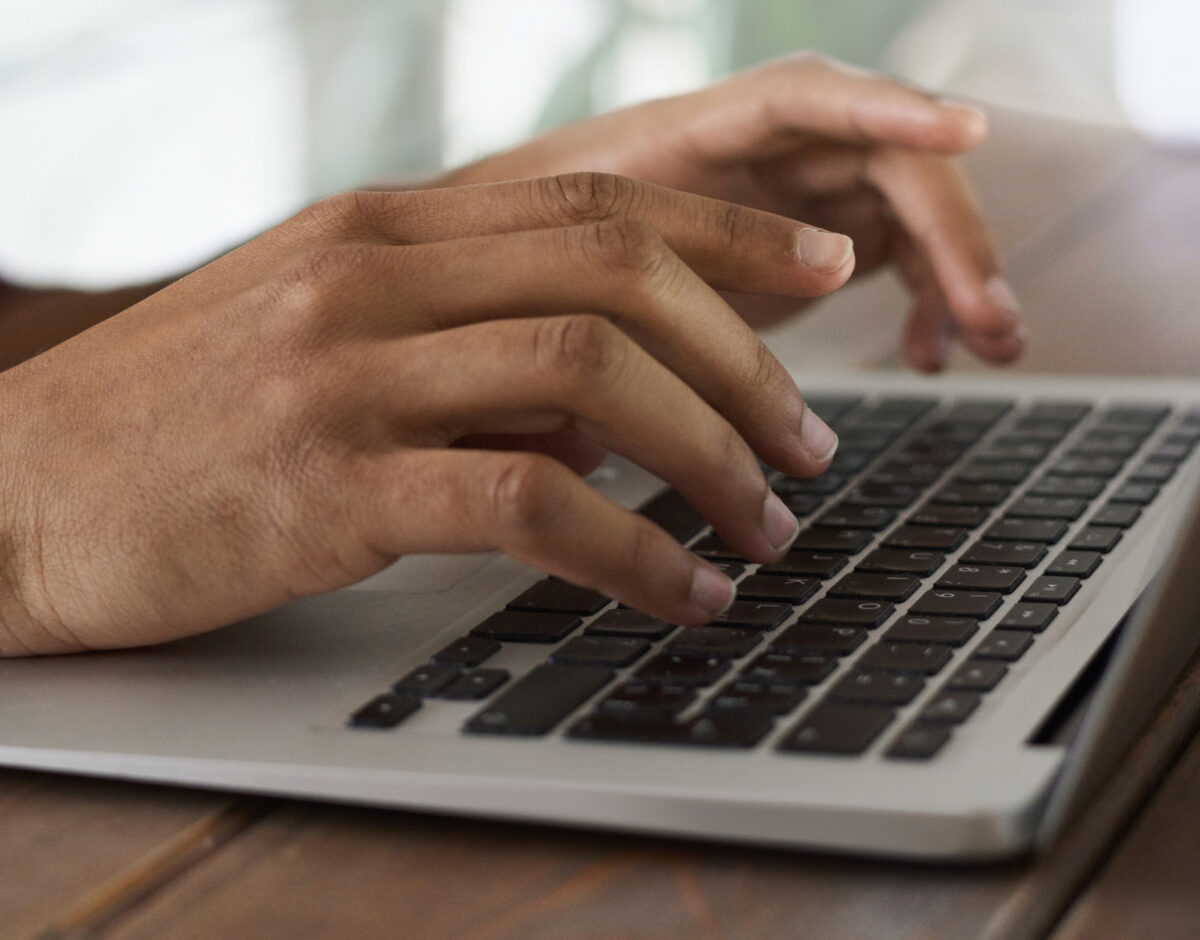 What do we check?
Make sure you have the following information handy to support your application:
Colour passport-style photo
Public Liability Insurance policy schedule (£2mil and specifically covers the work you are carrying out under HETAS)
Website
Social media pages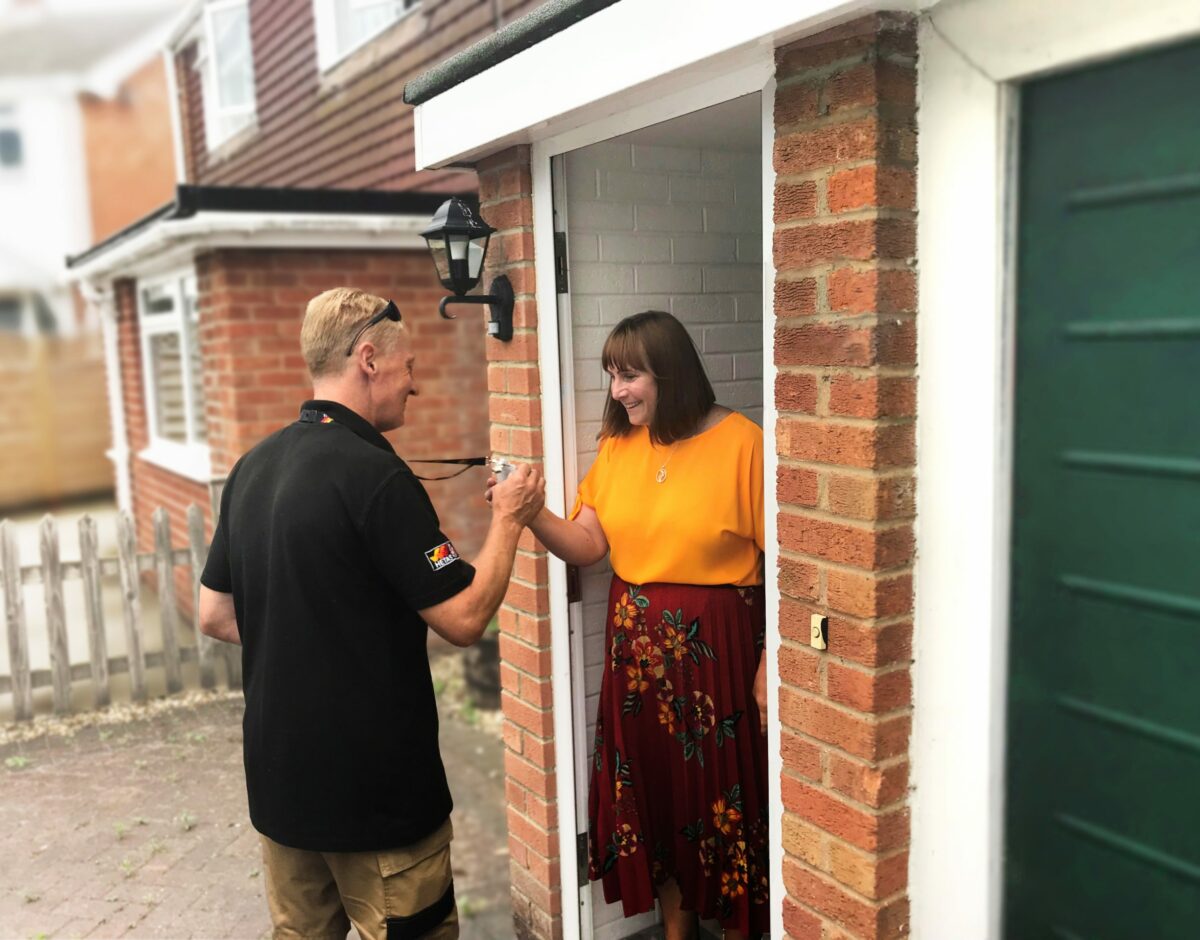 How will it be regulated?
As well as our monthly newsletter, access to dedicated insurance services and appearing in our popular online 'find servicing' search, another advantage of HETAS Servicing technician approval is access to mediation. Although these are very rare, any complaint from a member of the public about a HETAS Approved Servicing technician would be assessed fairly to establish the facts on both sides and come to an agreement or a suitable way forward.
How much will it cost?
Contact the HETAS Registration team on 01684 278170 or view the fees in the Application Form below.
Ready to apply?
We accept applications via email to [email protected], if you'd like to apply this way please use the MS Word format form. Or if you prefer, print the PDF form to fill in by hand and post it to us with your accompanying documentation. Please consider the environment before printing.
Want to find out more? Contact the HETAS team on
01684 278170
 or email 
[email protected]
.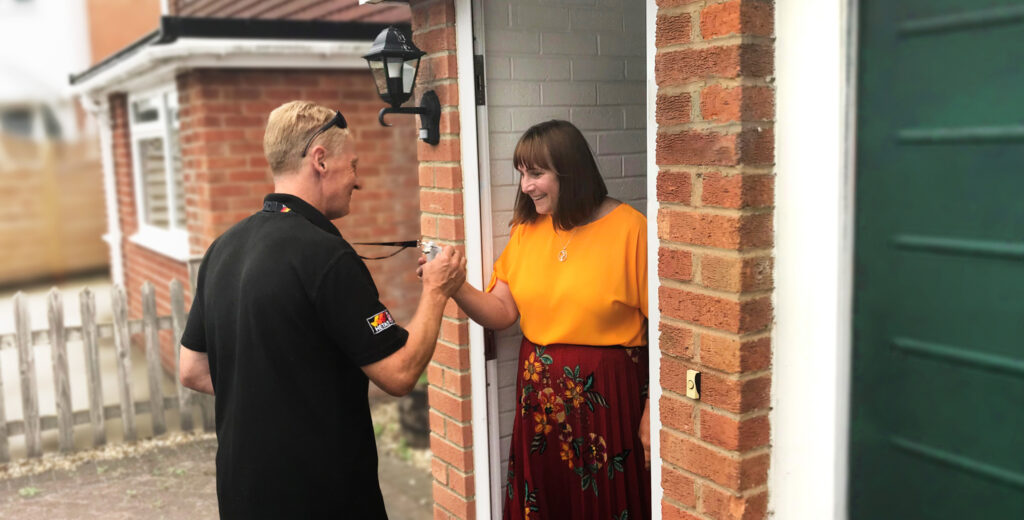 What happens after I apply?
We will carry out an initial review of your application to ensure all correct information and documentation has been provided.
If there are no further requirements following the initial review or the further requirements requested have been satisfied, then we will request your pre-registration assessment (PRA).
Your HETAS inspector will make contact to arrange a suitable time and date to inspect to inspect you servicing an appliance at the address provided to HETAS.
Once your pre-registration assessment has been completed, the inspector sends their report to our Inspections Team.
After your PRA has been deemed compliant and there are no further outstanding requirements, your application will be passed back to the Registration Team for a final quality check before submitting for approval.
When the application has been approved, we will activate your registration and contact you to advise of this.